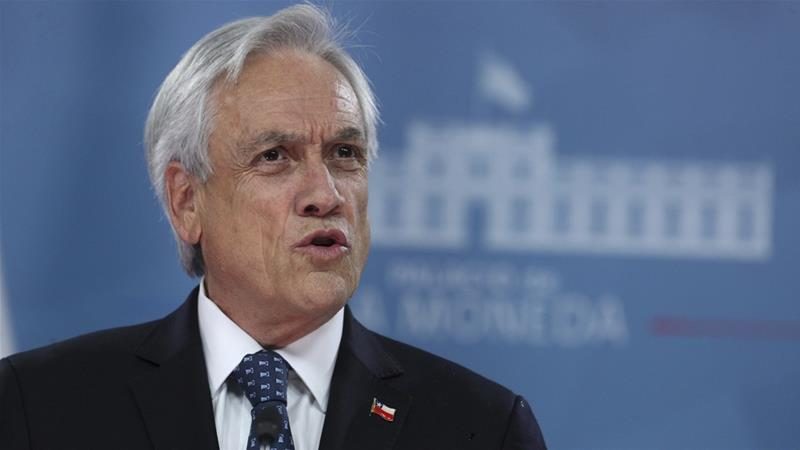 The Chilean President, Sebastian Pinera, has signed an anti discrimination bills that make hate crime against the law.
In a win for LGBT activists in Chile, the president, Sebastian Pinera, has  signed anti-discrimination legislation into law today – hence forth hate crimes will be punishable to the full extent of the law.
The legislation was filed after the death in March of a young gay man, Daniel Zamudio at the hands of Neo Nazis. Zamudio's shocking death sparked debate throughout Chile when he was discovered suffering from blunt force trauma to the head with  cigarette burns to his body and swastikas carved into his skin.
Zamudio died from his injuries three weeks later.
After public outcry, the hate crime bill, which had previously been introduced to the Chilean Senate several years ago was revived and fast tracked for approval.  The bill passed in a 25-3 vote in the Senate.
Patricio Iván Ahumada Garay, Fabián Alexis Mora Mora, Alejandro Axel Angulo Tapia and Raúl Alfonso López now face charges of second-degree homicide in relation to Zamudio's death.