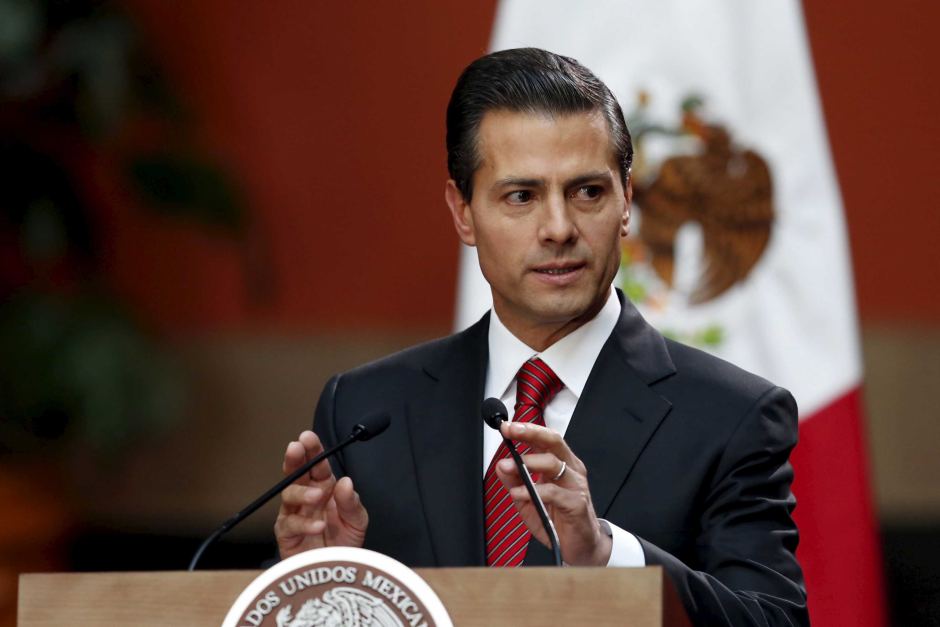 Mexico would join four other Latin American countries if marriage equality were legalised.
At International Day Against Homophobia and Transphobia (IDAHOT) event, Mexican President Enrique Peña Nieto proposed a constitutional reform that would legalise same-sex marriage across the country.
Although Mexico City has had marriage equality since 2009, Peña Nieto said, "This way, equal marriage will be clear in our constitution."
The president also confirmed that he had already met with LGBTI groups and has started signing initiatives to secure marriage equality in the constitution.
The initiatives would attempt to reform Article 4 of the Mexican Constitution. They would reflect the Supreme Court's ruling last year that it is unconstitutional for states to ban same-sex marriage.
While the Supreme Court's decision doesn't require state laws to change, it does require the court system to rule in favour of same-sex couples who have had their marriages rejected.
Mexico needs congressional approval before the reform can come into effect. Still, Peña Nieto tweeted, "I signed reform initiatives to promote marriage equality and its addition to the Constitution and the Federal Civil Code." He used the hashtag #SinHomofobia.
Mexico would join four other Latin American countries if it were to legalise marriage equality.