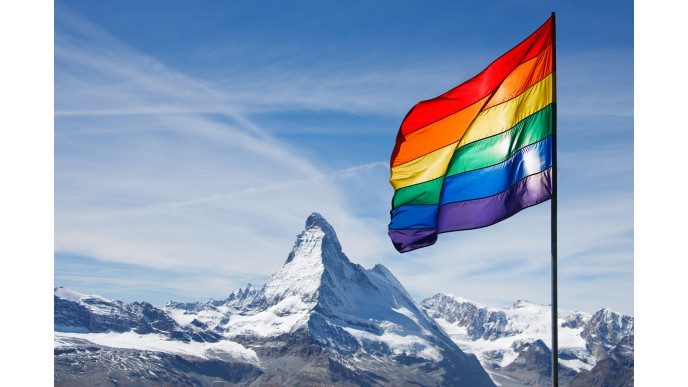 A petition calling for equal adoption rights for same-sex couples has been handed into the Swiss parliament.
The petition says gay couples should have the same rights as heterosexual married couples. It states that the current system, in which couples in a civil partnership cannot adopt, prejudices the child.
The law does not allow people in same-sex civil partnerships to adopt their partner's child even if a parental relationship has already been established, the petition says.
The petition says that the law is farcical as homosexuals and bisexuals can adopt as single parents, but that right is removed when they enter a civil partnership. The petition attracted 19,390 signatures.
The Protestant Party and the ultra-conservative Federal Democratic Union have issued statements saying they oppose the right for homosexual couples to adopt.