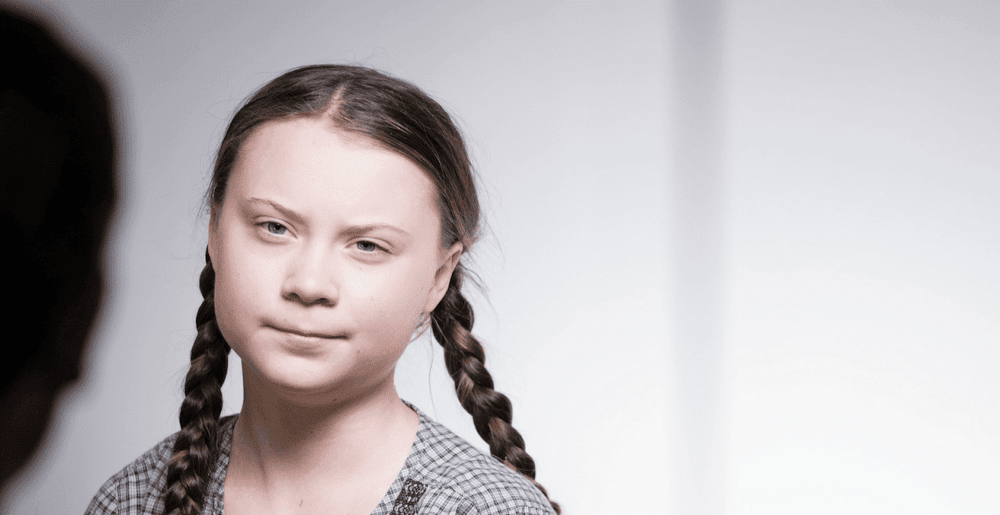 When 16-year-old Greta Thunburg addressed the world's most powerful leaders at the United Nations summit on climate change, millions were moved by her impassioned speech.
It remains a fact that most of the world's countries have never had female leaders, but the reaction to Greta's speech demonstrates a new willingness to listen to a woman's voice – no matter her age.
Greta's criticism of the lack of action on the climate emergency resonated with the global community, prompting praise from the likes of Barack Obama, Leonardo di Caprio and a host of high profile celebrities.
The worldwide impact the teenage activist has had, and her unwavering focus on provoking change is inspiring for women leaders, no matter their age or nationality. It confirms that those willing to take up a cause and fight for it – whether that's for an international cause or something on a more local or personal scale – should no longer see gender as an obstacle.
Editor in Chief for Healm magazine, Dr Joanna Martin, said that Greta's bold approach showed that women can lead change at any age.
"Many women shy away from positions of leadership because they fear the burnout effect, and the personal cost to family and health. However, if you're passionate about a cause, it can be very difficult to ignore the call," she said.
"Stepping up and making your voice heard is a right and a necessity for making the world a better, more fair place. Greta Thunberg noted in her speech that she didn't belong at the UN summit. Rather, she should be at school, back in Sweden. But she couldn't ignore the call to stand up and fight for what she believes in. She is an inspiration to women of all ages, all over the globe," Dr. Martin said.