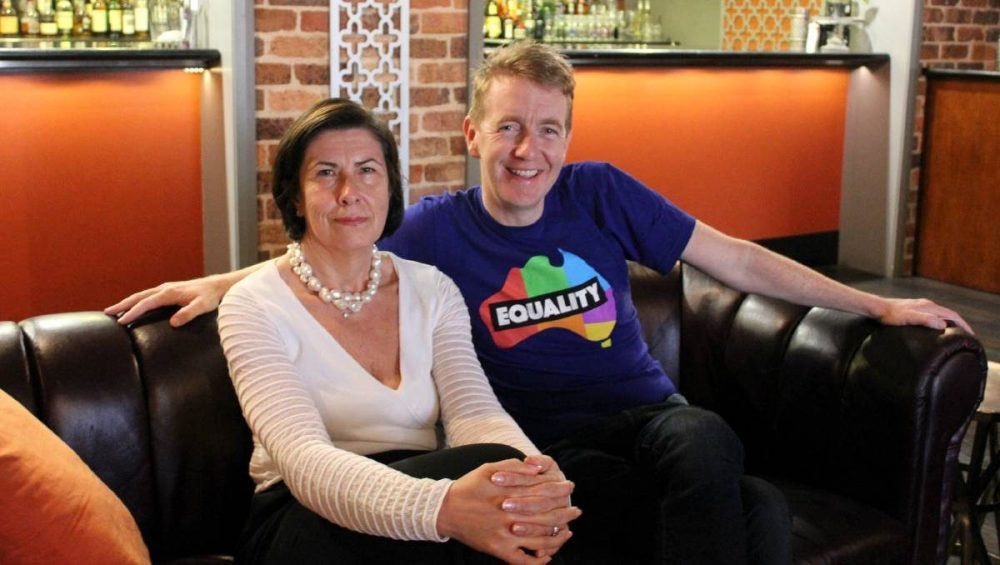 A new poll released today, commissioned by the Equality Campaign, shows Australian women are leading the way in support for YES in the marriage equality survey.
The poll shows almost eight in ten women aged 25 to 44 are voting YES in the marriage equality postal survey.
Equality Campaign's Janine Middleton said the overwhelming support from women reflects their role as leaders in the community.
"Women play such an important role in guiding current and future generations, and as mothers, grandmothers and aunties we intuitively understand why fairness is important," she said.

"Like LGBTI Australians, women have also had to fight for equal treatment."

"Women understand that marriage equality is about people who could easily be part of their families, and why it is so important for everyone's children and grandchildren, nieces and nephews to have the same dignity and legal standing."

"But there is no room for complacency with these poll results. We have to make sure they are reflected in the survey and that means all of us must remember to post our votes and remind our families and networks to do the same."