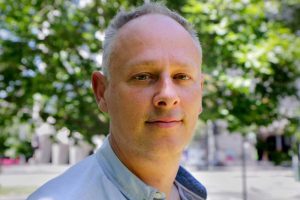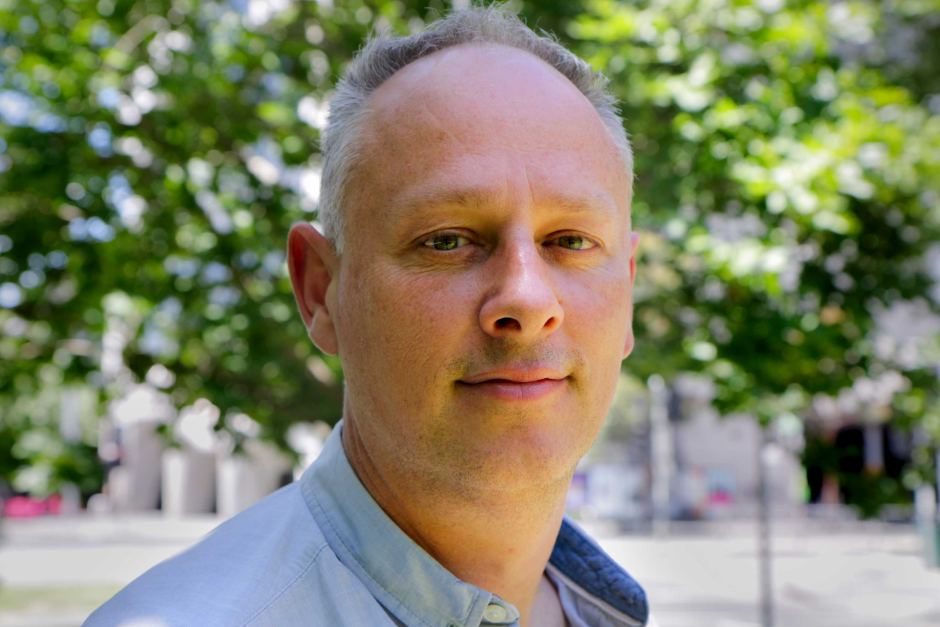 The Australian Equality Party will offer a policy platform to end all discrimination against GLBTIQ people in all sectors of Australian society.
The party aims to win its first senate seat for Victoria in the next Federal election, before going on to contest senate and lower house seats at local, state and federal elections.
AEP Convenor and potential Senate candidate Jason Tuazon-McCheyne officially launched the Party along with members of the AEP Committee and the GLBTIQ community at the 2014 Melbourne Pride March.
"The GLBTIQ community needs its own political voice inside the Australian Federal Parliament and the AEP aims to provide that. We must step up to the political stage and end discrimination against GLBTIQ people and their families. We are deeply committed to creating a society where GLBTIQ Australians are afforded the same rights and protections as all other Australians", says Jason Tuazon-McCheyne.
The aims of the AEP are to:
 Achieve marriage equality for all Australians regardless of sexual orientation and gender identity;·
 Work towards an Australia free from discrimination against GLBTIQ people and their families;·
 Act as a voice for GLBTIQ people in local, state and federal politics in Australia; and·
 Provide a human rights approach to political discourse for the benefit of all Australians.·
Jason Tuazon-McCheyne continued, "We call on all members of the GLBTIQ community, their friends and families and those who support equality, to join our party. You don't have to be gay, lesbian, bisexual or transgender – we welcome support from all Australians who see equality as an ideal they subscribe to".
The party was launched at the 2014 Pride March at St Kilda where a group of members marched for the first time under the AEP banner.