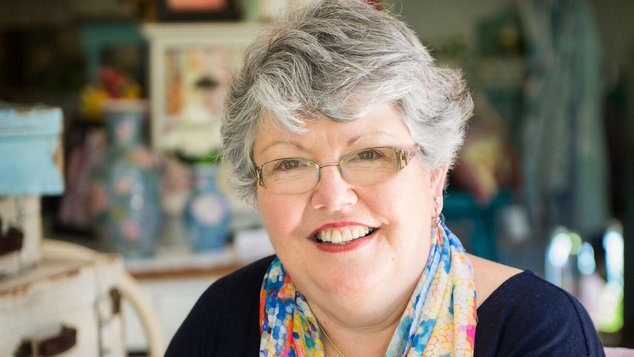 Marriage equality advocates continue to urge Parliament to hold a free vote on the matter.
A new poll released this week has found that only a minority of Australians support a plebiscite on marriage equality.
The results come out just days after Prime Minister Malcolm Turnbull told ABC's 7.30 show a plebiscite might not happen until 2017.
In mid-July Galaxy research conducted a survey of 1000 voting age Australians. The study, commissioned by Parents and Friends of Lesbian and Gays (PFLAG), found that 48% of Australians still support the plebiscite while 30% oppose one.
This number is much lower than the 70% of support the plebiscite originally gained in August 2015.
The study also found that when voters were informed of the high cost, $160 million, and the fact that members of Parliament are not bound by the results, support dropped even further to 33%.
PFLAG continues to vocally oppose a plebiscite. Shelley Argent, the national spokesperson for the group, said, "The Government must heed the Australian public by dropping its plan for a costly, damaging and pointless plebiscite and allowing a free vote in parliament asap."
She also notes that the recent federal election sees a new parliament with a majority of marriage equality supporters.
Argent adds, "I call on Mr Turnbull, to allow a vote in parliament so Australia can achieve marriage equality and move on."
The findings also confirm the results of another recent survey by the Centre for Applied Political Psychology. The CAPP study also found that only 40% support for the plebiscite, a number which dropped when respondents were informed of the non-binding nature and cost.
Dr. Sharon Dane, a marriage equality researcher from the University of Queensland, says that both these studies also confirm "that a substantial number of Australians are undecided on the issue."
The Galaxy research reported that 22% of Australians are still undecided. Even with a substantial number of Australians undecided, these results contradict Turnbull's continued claim that the majority of Australians support holding the plebiscite.
Rodney Croome of Australian Marriage Equality continues to urge marriage equality advocates to "continue to educate the public about how a free vote in parliament is the most appropriate and effective way forward."
PFLAG plans to scale up anti-plebiscite advocacy through social media, letter writing, and TV ad campaigns being planned.
Mrs. Argent said, "We are not going to rest until this ridiculous plebiscite is off the table and parliament does its job by passing marriage equality."