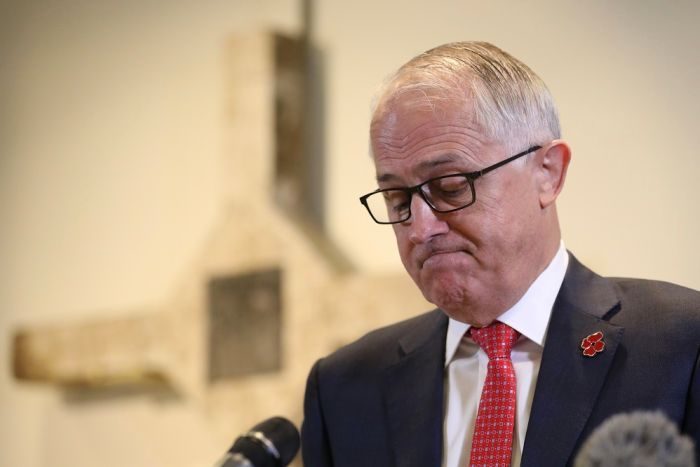 Criticism continues to grow as plebiscite meets more delays.
A growing number of critics have come out, once again, to condemn the federal government's plans for a plebiscite on marriage equality.
In May, Prime Minister Malcolm Turnbull said about the plebiscite, "We will hold it as soon as possible after the election. Given that the election is on 2 July, we have ample time between then and the end of the year. So I would expect it to be held this calendar year." He added that the vote would be held as soon as practicable.
It has been revealed that the plebiscite is now tentatively planned for February 2017, following the "usual cabinet process".
Greens leader Richard Di Natale said, "Delays are the entire point of the Liberals' plebiscite ploy. They don't want to end discrimination in the law; they want to push it off to the never-never."
Labor frontbencher Jim Chalmers joins the criticism by pointing out that voting in parliament is the cheapest and most straightforward way to pass marriage equality.
Many critics have highlighted that a plebiscite was not necessary for John Howard's changes to the Marriage Act when adding the words man and woman.
Senator Di Natale believes that the Prime Minister needs to "end the delays and end the discrimination against people who want to celebrate their love."