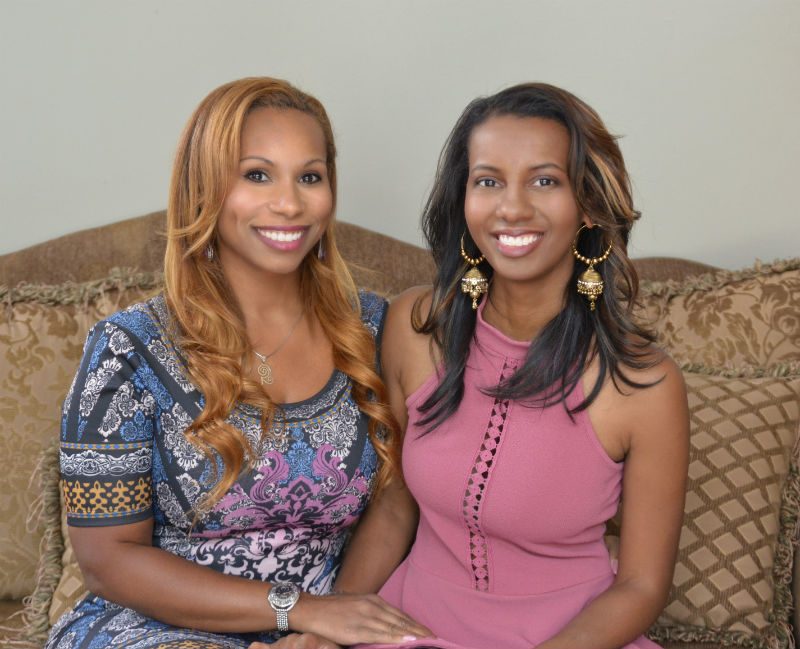 Enjoy ancient caves, beautiful beaches, colourful markets and amazing safaris with Keesha and her two moms!
With students already back at school this autumn, many are sharing their summer adventures away from school. But one lesbian publisher couple is broadening horizons even further. Cheril N. Clarke and her wife and business partner Monica Bey-Clarke have co-authored a new children's book, Keesha's South African Adventure, with striking art and a one-of-a-kind story that features a curious youngster and her two amazing moms.
The book is the latest in a series of stories aimed at LGBT families from the New Jersey-based My Family! publishers.
In Keesha's South African Adventure, Keesha becomes so fascinated with South Africa during school that she convinces her moms to take her on a trip so she can explore it for herself! Readers are brought along as the family sets off across the Atlantic Ocean to spend seven days in the diverse country.
The story highlights the type of proud, modern, and diverse family that is often left out of mainstream travel depictions, and it is sure to open the minds of children, parents, and educators alike.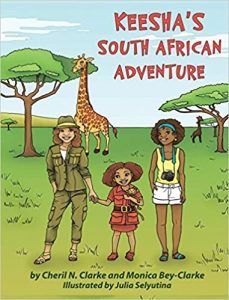 Cheril is excited about the new book and says, "We are bringing back our pioneer characters with a vibrant new look and expanded depth. Those familiar with Keesha and her two moms will notice that we aged Keesha a little bit. We did this so that we could have more room to tell a story for older children."
Learning about new people, places and things can broaden a child's imagination and open them up to exploring the world around them, says the creative couple. "We know that reading expands the horizons of young people and hope this story will inspire curiosity and exploration," says Monica.