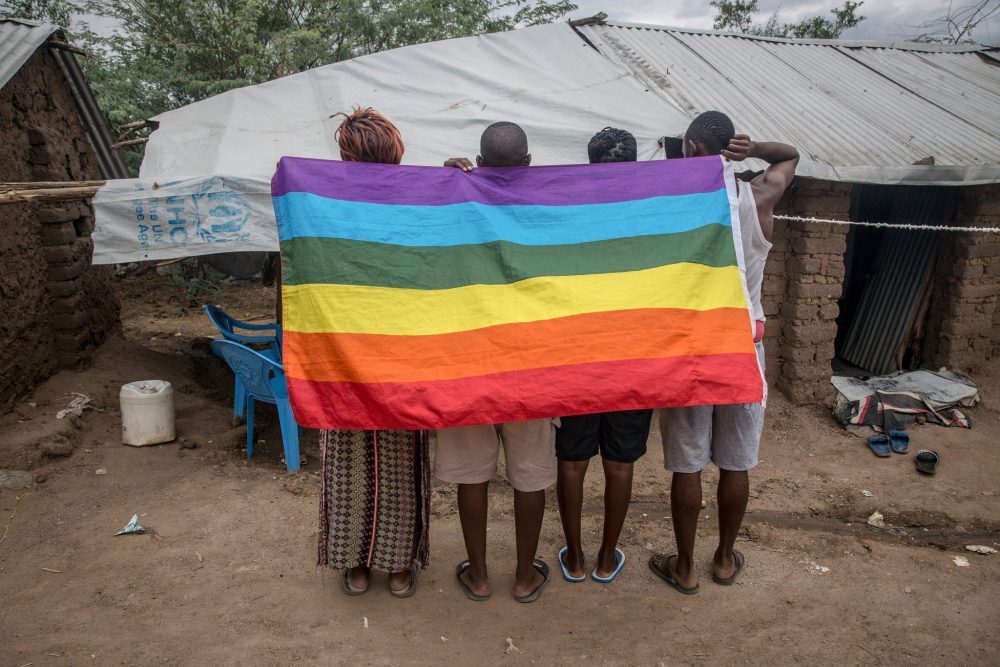 ORAM – Organization for Refuge, Asylum and Migration announces its COVID-19 campaign.
With its partners Alight and Mossier, ORAM is working to prevent and respond to the COVID- 19 pandemic in the LGBTIQ communities they serve in Kenya and at the U.S.-Mexico border.
LGBTIQ asylum seekers and refugees are one of the most vulnerable and at-risk groups in the world right now. Like other refugees they live in cramped camps where simple hygiene is difficult, health care is basic at the best of times and social distancing and isolation are nearly impossible to achieve. This means the virus can spread fast and with damaging effects.
However, this group is particularly vulnerable to coronavirus, as they have higher rates of HIV in the community, leaving some with weaker immune systems. They live in isolation and are therefore not able to access information on prevention and containment, and are reluctant to seek medical care as they fear facing discrimination from health care professionals.
'We're extremely worried about the outbreak of COVID-19 in the LGBTIQ refugees and asylum seekers populations we work with' said Steve Roth, ORAM's Executive Director. 'This community is particularly vulnerable to the outbreak and we must do everything in our power to prevent and respond to the pandemic as quickly as possible. Despite this being an extremely challenging time for our beneficiaries, we have already witnessed many examples of resilience and unity. This is a time for us to come together and support those most vulnerable in our community'.
The ORAM campaign provides urgent support and basic protection to LGBTIQ refugees and asylum seekers to stay healthy and slow the spread of the virus. To help contain the threat, the community desperately needs access to soap to wash their hands regularly, sanitation supplies like hand sanitizer and protective wear, information so that they can protect themselves and prevent the transmission of the virus and emergency support with living arrangements and food.
You can support this by donating today! Your support can help us reach LGBTIQ asylum seekers and refugees in marginalized communities who are at great risk.