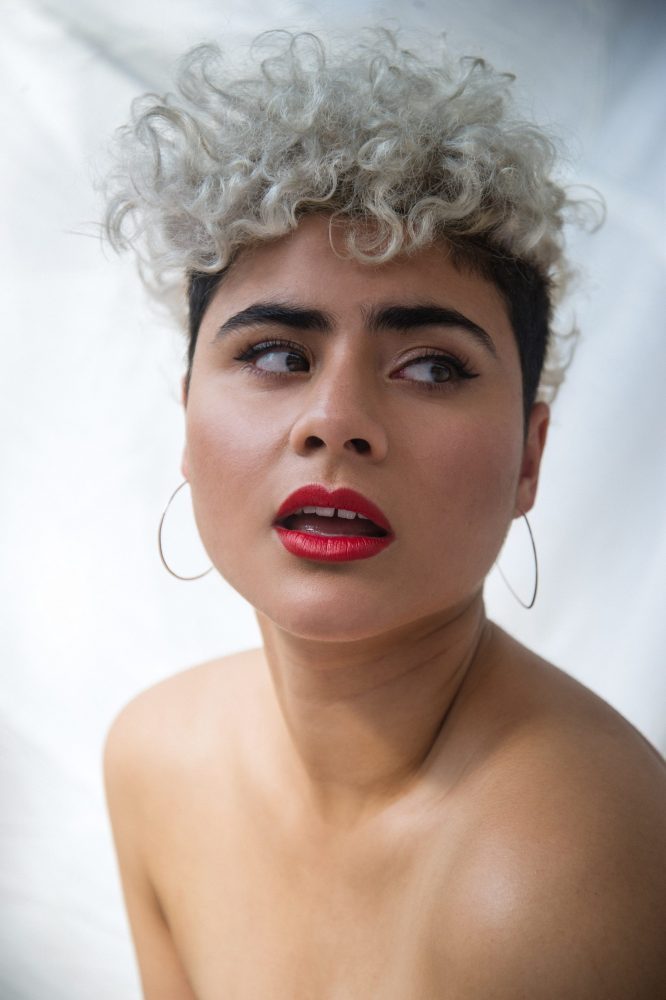 After the unprecedented cancellation of the Eurovision Song Contest this year, SBS is proud to announce that art-pop singer-songwriter Montaigne will still get her shot at Eurovision glory when the Eurovision Song Contest returns in May 2021.
Montaigne was chosen to represent the country after winning Eurovision – Australia Decides with her Don't Break Me performance in February 2020. She's thrilled that Australia's decision will be honoured in 2021.
Montaigne said: "I'm so happy to receive this good news during such times. At home, we've started this ritual of cracking open a fortune cookie daily and reading our fortunes to each other and I got one that read, "You will be sharing great news with all the people you love." I'm so glad it came true!"
Australia joins Austria, Azerbaijan, Belgium, Bulgaria, Georgia, Greece, Israel, Netherlands, Romania, Spain, Switzerland and Ukraine in a growing list of countries who've given their 2020 artists a second chance.
While Montaigne's spot on the world's biggest stage is confirmed for next year, Eurovision rules stipulate this year's songs will not be eligible to compete in 2021.
SBS Commissioning Editor and Australian Head of Delegation Josh Martin said:
"Although SBS and fans alike will miss Eurovision – Australia Decides 2021, this will honour Australia's decision and give Montaigne the chance to show the world what we already know – that she is an incredibly talented, exciting and original artist. Our focus will now shift to a new song for 2021 and Montaigne is not wasting a moment of this period of isolation with many new ideas already on the table!"
Creative Director of Eurovision – Australia Decides, and Director of Blink TV Paul Clarke said:
"It's great to know for certain that Australia will be able to cheer for Montaigne at Eurovision 2021, and we're excited to be working with her on a new song and staging. Meanwhile, it's important to appreciate what's been achieved with Eurovision – Australia Decides. We're so grateful to our key partner Tourism and Events Queensland, City of Gold Coast, Screen Queensland, Moroccanoil and APRA AMCOS, for their commitment to building a major TV event for artists and songwriters who, like all of us, are facing unprecedented challenges this year. To our music community, we say – write the perfect Eurovision song! We intend to bring the show back to the Gold Coast in 2022 bigger and better than ever."
SBS is exploring alternative Eurovision programming for 2020 to help unite and entertain audiences during these challenging times and will provide more information soon.