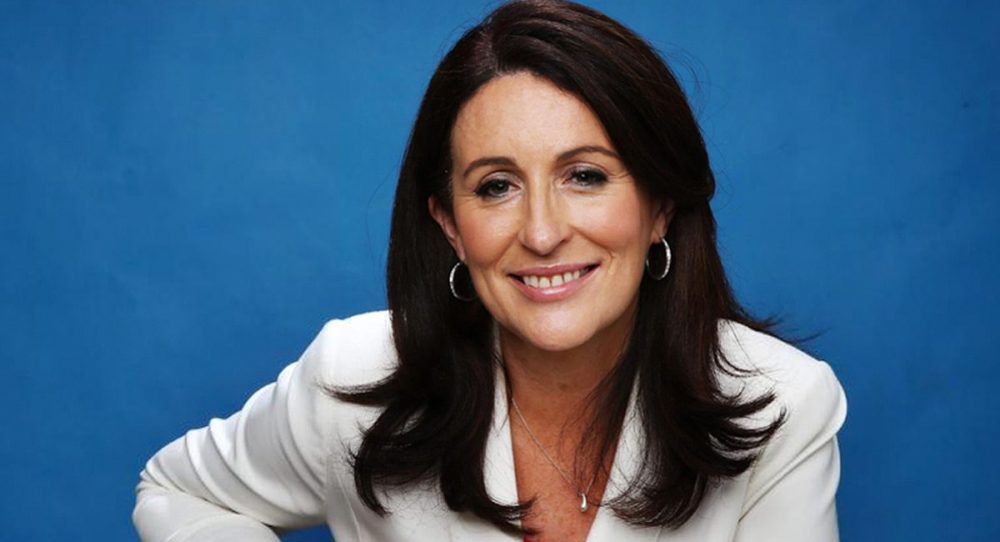 Columnist Miranda Devine has taken out the Golden GLORIA, following in the footsteps of Tony Abbott and Jim Wallace.
The Annual Glorias (Gay and Lesbian Outrageous Ridiculous and Ignorant comments Award) took place at a special ceremony at Parliament House in Sydney last night, hosted by David Marr.
The annual event, which shines the light on outrageous, ignorant and ridiculous comments made about our LGBTIQ citizens, is voted on by the public. This year's nominees include:
Philip Pocock, ACT Election Candidate: "I believe sodomy of man or woman should be regarded as a criminal offence and while people do not have the right to go 'poofter bashing', to use colloquial language, they should have the right to discriminate in terms of employment, accommodation etc as they do in dealing with drug addicts etc".
Paris Hilton "Gay guys are the horniest people in the world…. I would be so scared if I were a gay guy. You'll, like, die of AIDS."
Miranda Devine who wrote that "As a Catholic, I believe the push for same-sex marriage is not about enhancing the lives of gay couples. In countries where it has been legalised, there has been no rush to the altar. The issue is largely symbolic. It is simply a political tool to undermine the last bastion of bourgeois morality – the traditional nuclear family. You only had to see the burning streets of London last week to see the manifestation of a fatherless society".
Devine's recent comments regarding the Proud School's program, in which she proclaimed there was no evidence of homophobic bullying in schools in NSW, no doubt assisted in pushing her to the top of the list for the Golden GLORIA last night.
Personally, we couldn't think of a more deserving winner.