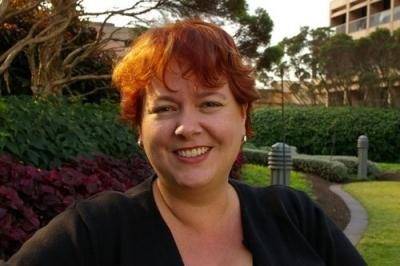 Nominations for the GLORIAs were opened on March 19 by Labor Member of the NSW Legislative Assembly, Penny Sharpe.
Now in their fourth year, the GLORIAs (Gay & Lesbian Outrageous, Ridiculous and Ignorant comment Awards) is an annual event that shines a light on the outrageous, ridiculous and ignorant comments that LGBTI people and their families experience every day.
Sharpe commented: "Every day LGBTI people and their families are subject to homophobic and transphobic comments from people in public life. These awards are a chance to turn the tables and put the focus back on to those people making discriminatory comments."
Sharpe said she expected politics to feature prominently in this year's awards.
"Parramatta's Lord Mayor, John Chedid, has been nominated for asking Twenty10 (who had been invited to a council family fun day) to remove its 'offensive' signage.
"Parramatta independent councillor, Paul Garrard, has also got a nod for coming to the Lord Mayor's defence saying that '[Twenty10] shouldn't have been there, in the same fashion Right to Life weren't there.
"Katter's Australian Party candidate Tess Corbett has also been nominated for this comment 'Paedophiles will be next in line to be recognised in the same way as gays and lesbians and get rights.
"In the religion category, Family Voice Australia have been nominated for their open letter to NSW Premier Barry O'Farrell on the NSW Proud Schools program.
"And in the international category, Polish Nobel peace prize winner and democracy advocate Lech Walesa has been nominated for saying that gay people had no right to play a prominent role in politics and the gay community needed to simply 'adjust to smaller things.