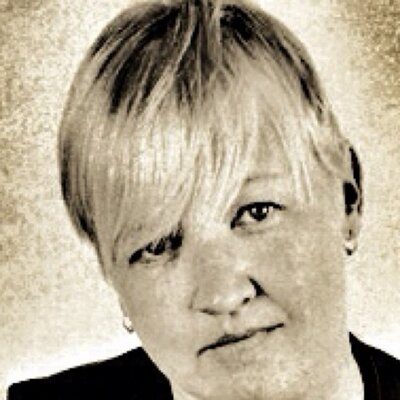 New Mardi Gras (NMG) has expressed gratitude to all who participated in the It's Your Parade consultation process, culminating last night in a forum event at Paddington RSL hosted by Julie McCrossin.
The appointment of an Artistic Director, the reintroduction of workshop space and a re-engineering of the Parade entrant criteria were announced as some of the exciting outcomes of the process.
The appointment of an Artistic Director of the Parade in 2011 evolved in response to submissions that indicated the community desired a higher level of artistic standards implemented across the Parade's design and participants. The introduction of this role will unite the Parade's aesthetic and message whilst maintaining all the colour and glitz Mardi Gras Parade is renowned for.
The return of a Parade Workshop was highlighted as a priority to Mardi Gras due to the consultation where many community members lamented the absence of design space in 2010. NMG announced last night that it would focus its energies this year on reinstating a 2011 and beyond workshop as a venue to provide resources and exchange knowledge. Once secured, the addition of this critical community asset will be replete with talent and equipment to aid in the construction of Parade floats for years to come.
NMG also addressed the diverse sentiments of who should be included in the Parade. With two-thirds of contributors acknowledging Mardi Gras is a platform for gay issues and messages, the Parade entry criteria are being reengineered and clarified to reflect these community values. These criteria will be released over the coming months and put to the NMG membership to be ratified.
"We are so grateful to those that gave their time last night to contribute and engage at the It's Your Parade event, and to the people whose online submissions made it possible," said Steph Sands, Co-Chair of the New Mardi Gras Board.
"The voices present were passionate and diverse, but all sought to improve our Parade with constructive and innovative suggestions. We are happy to say many of these can be implemented, starting in 2011 with an artistic director, workshop space and re-engineering of the Parade entrant criteria.
"We're also looking beyond next year, where we'll build on these exciting plans. This process has been invaluable for us to listen and learn from our community and affirmed our annual celebration's importance and contemporary meaning."
Among the other issues addressed at the event, funding and sponsors were a common theme of the online submissions.
"Our main funding sources are fundraising events such as Sleaze and the contributions of our sponsors, who share our values and actively promote diversity in the workplace," said Michael Rolik, CEO of New Mardi Gras. "We're hoping to be able to engage smaller, grassroots entries with organisations keen to support float creation."
A full report on the It's Your Parade process will be released in the coming weeks. Information and slides presented on the night are available from our website at itsyourparade.com.au.