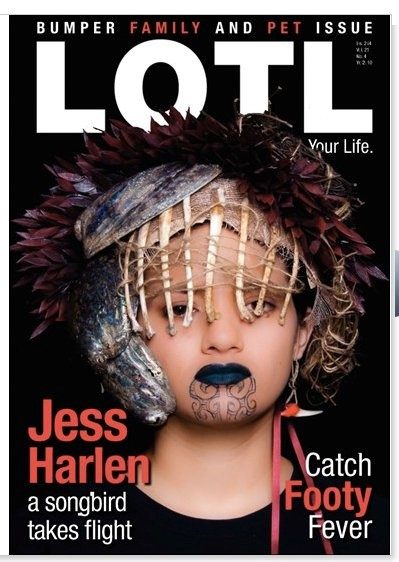 Jess Harlen's Medical Recovery Fund
On November 4th, LOTL Cover Girl Jess Harlen was hit by a car, while walking across the street on her way to the grocery store.
The SUV hit her unprotected body at 40mph/60.3kph and from the ambulance records, she flew over the vehicle and landed 20 feet from point of impact, landing on her headfirst.
With the immediate loss of consciousness, Jess has no recollection of the accident occurring and woke up in hospital in shock, with 4 fractured vertebrae, a head injury, traumatic brain injury – serious concussion, damaged neck ligaments, a torn ACL & MCL in her left knee with an impaction fracture, and abrasions all over her body and face. Her last memory was putting money in the meter.
Her doctors have a forecasted recovery period of a minimum of 8 months, from Nov 4th, 2019 to June 2020, during which time she is unable to work/drive/perform daily tasks and requires additional treatment not covered by her insurance.
As many of you know, Jess is an accomplished full-time musician. Musicians are self-employed and their physical self needs to be present to be able to make a living. This means, if she can't work, she can't get paid.
Thankfully her direct emergency medical costs were covered by her insurance, and she received a medical grant of $2500 from MusicCares.
However, this isn't enough to cover the cost of the uninsured therapies required for her to make a full recovery. This also does not cover her living expenses for being out of work for a minimum of 8 months.
Support this campaign so that she has access to everything she needs to support herself and make a full recovery without going into debt, and begin performing again.
About the campaign:
The aim is to raise $50k so she can have everything she needs to attempt a full recovery and return to the stage! Small donations are met with immense gratitude.
Whether or not you're able to make a donation, please consider sharing this fundraiser outward and within your community and other fans of music who may be familiar with Jess's contribution to the arts.