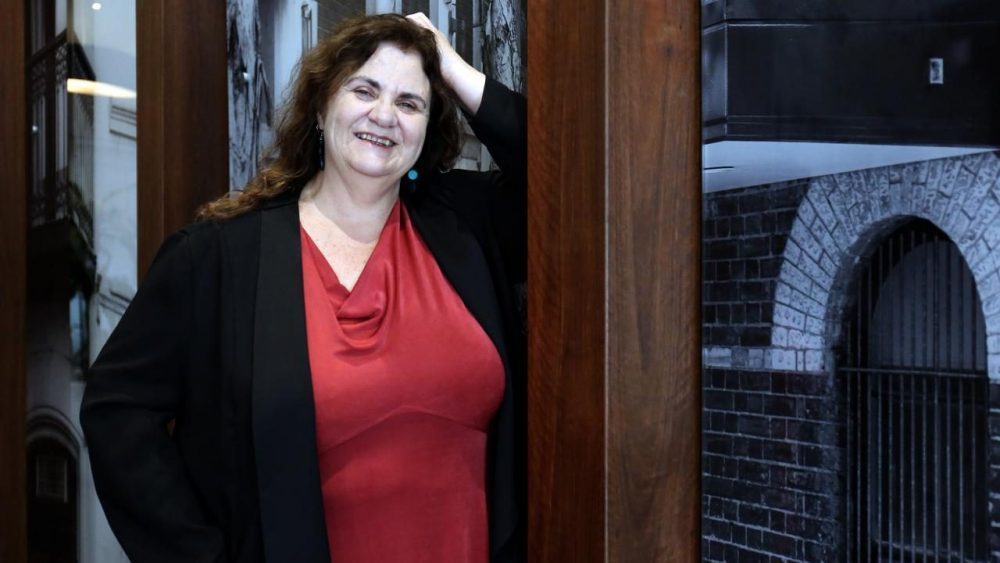 The National Tertiary Education Union has announced it believes that the governments proposed human rights bill will cause discrimination and homophobia in the work place.
In a story by National President Jeannie Rea on the  National Tertiary Education Union (NTEU) website, Rea says that the draft Human Rights and Anti-Discrimination Bill 2012, if passed, will legislate homophobia in many Australian workplaces, as well as discriminating against 'unmarried' mothers and many others.
"The exceptions currently in the bill are an offence to human rights and anti-discrimination principles. It's a terrible irony that a bill designed to eliminate discrimination could end up entrenching it, especially for employees of religious organisations," said National President Jeannie Rea.
The NTEU wrote to Attorney-General Nicola Roxon today, objecting to the religious exceptions from the draft Human Rights and Anti-Discrimination Bill.
Rea said that exceptions related to religion allow workers of diverse sexualities and genders to be treated unfairly in church-run hospitals, schools, universities, charities, employment services and retirement homes.
"This is despite these organisations being funded by the public purse and the expectation of the community that this funding be accompanied by a social responsibility and respect for human and workplace rights," she said
Rea said that the NTEU, which represents the industrial and professional interests over 27,000 academic and general staff in the Australian higher education sector, has a vigorous commitment to human rights, social justice and equality. "As a union we must emphasize that the religious exceptions in the draft bill represent a fundamental undermining of workers' rights, since they allow discrimination on the basis of individuals' status as workers." Rea said.
"In the case of universities, discrimination of any kind is contrary to principles of free enquiry and academic freedom, which this government has legislated to protect. The acts establishing the Australian Catholic University in the various states, for instance, prevent discrimination towards students on the basis of religion."
"The effect of the bill would be to prevent discrimination towards students at the university, but permit discrimination towards staff," she said.