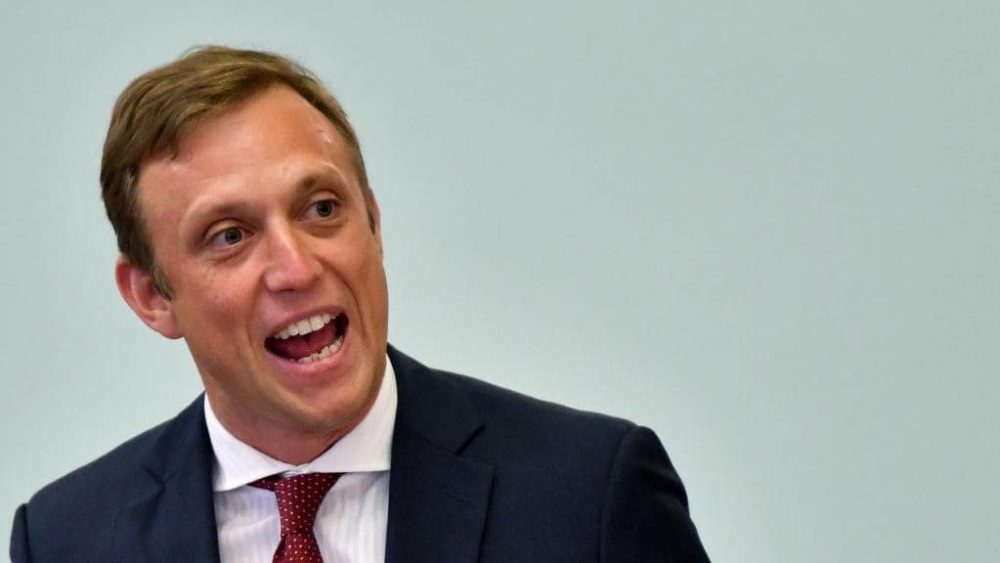 Amnesty International is calling for regulation, awareness, and support.
Amnesty International is today participating in the Queensland Health Minister's Ending Sexual Orientation Conversion Therapy Roundtable.
Close to 15,000 Australians have now signed Amnesty International's petition to stop conversion therapy.
Amnesty International will be calling on Minister Miles to regulate mental health professionals, counsellors, and school programs, to prohibit conversion therapy, prevent young people's exposure to conversion therapy through promotion and support LGBTIQ+ and mental health organisations to boost awareness and support survivors.
"This roundtable is an important first step in ending conversion therapy in Queensland." said Amnesty International Australia activist, Nina Ashfield-Crook.

"Kids are being harmed by a dangerous practice that is based on the false ideology that there is something wrong with them. We can end this.

"This is a harmful practising affecting kids right across the country.

All states and territories must consider similar action as soon as possible".