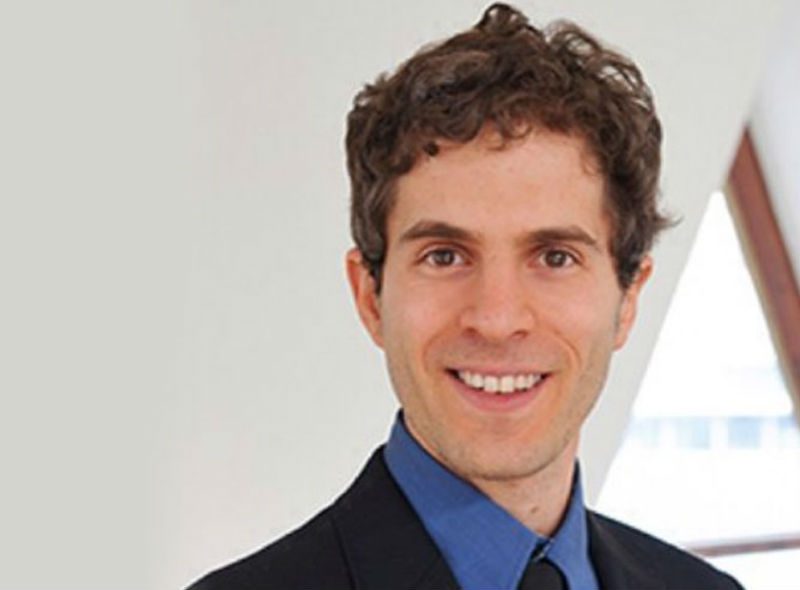 LGBTI community organisations welcome Government's announcement
Some of NSW's leading LGBTI community organisations today welcomed the Government's announcement of its intention, if re-elected, to consider establishing a single independent body to investigate complaints against police.
The announcement follows the release today of the committee report of the Legislative Council inquiry into the conduct and progress of 'Operation Prospect', during which senior figures within NSW Police, including Commissioner Andrew Scipione, recommended the establishment of such an agency.
A petition calling for the establishment of an independent oversight agency was launched in April 2013 by the NSW Gay and Lesbian Rights Lobby (GLRL), Sydney Gay and Lesbian Mardi Gras, the Inner City Legal Centre (ICLC) and LGBTI health agency ACON as a response to allegations of heavy-handed policing during the 2013 Mardi Gras, as well as ongoing LGBTI community concerns over the use of drug dogs and search procedures at parties.
The petition was handed over to members of the NSW Parliamentary LGBTI Cross Party Working Group last week.
Recent media coverage regarding NSW police handling of LGBTI cases in the late 1980s and early 1990s has reignited calls for more effective oversight of police activities. Last month the Sydney Morning Herald published a story about Alan Rosendale, the victim of a gay assault that was possibly perpetrated and subsequently covered up by police. There is also evidence to suggest that other gay hate crimes from the same period may also have been mishandled by police.
NSW GLRL Convenor Dr Justin Koonin said the announcement marks a welcome step forward in ensuring that principles of transparency and accountability are respected, in the course of the community's interactions with police.
"This is an important announcement not just for LGBTI people, but for many other groups including Aboriginal and Torres Strait Islander people, migrants and others in the broader Australian community, who have been calling for independent oversight of police for a long time. It will benefit the community, and it will also benefit NSW Police since transparency in police processes will improve public confidence."
"We congratulate the Government on committing to this first step in the process of establishing an independent investigative body and look forward to multi-partisan support for the same. We thank the members of the NSW LGBTI Cross Party Working Group for supporting our calls for action."