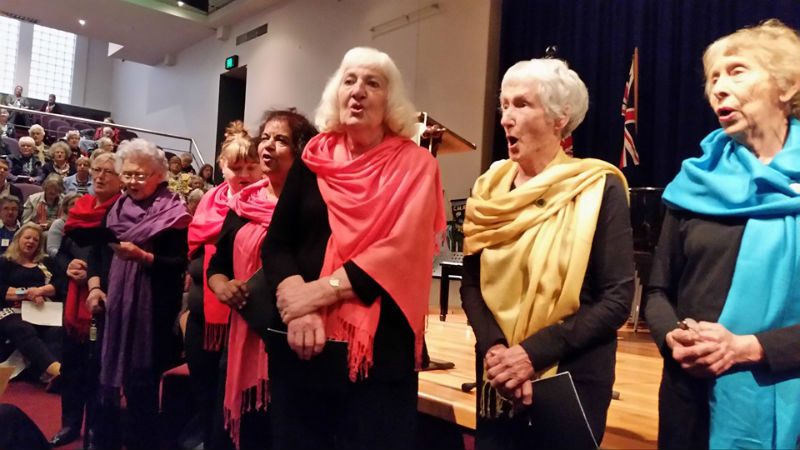 Country Women's Association (CWA), who have generally been viewed as socially conservative, has stated that they advocate for "equality for all Australians under the Commonwealth Marriage Act."
The Country Women's Association of Victoria (CWA) announced that the group will support marriage equality for every Australian.
At a state conference on the weekend, the CWA passed a motion stating, "The CWA of Victoria Inc advocates for equality for all Australians under the Commonwealth Marriage Act."
The Social Issues Committee led the motion. "As an association of women committed to social justice, we should be advocates for all women whose entitlements and rights are diminished by continuing inequalities under present laws," it stated.
The support was welcomed by Australian Marriage Equality Spokesperson Shirleene Robinson. "We welcome the decision by the Victorian division of the CWA to back marriage equality," she said.
Robinson noted that the CWA has supported women and children for almost 90 years "across regional, rural and remote areas."
She said the announcement also displays the association's "continued commitment to ensuring every Australian has the same opportunities and is able to reach their full potential."
AME also noted that there has been an increase in community organisations supporting marriage equality across the country. Robinson stated that this increase is due to community members wanting to "get behind their families, friends, neighbours and workmates."
"Marriage equality is about strengthening our communities by allowing everyone to make life-long commitments and build a stronger and secure future not only for themselves but for Australia," she said.