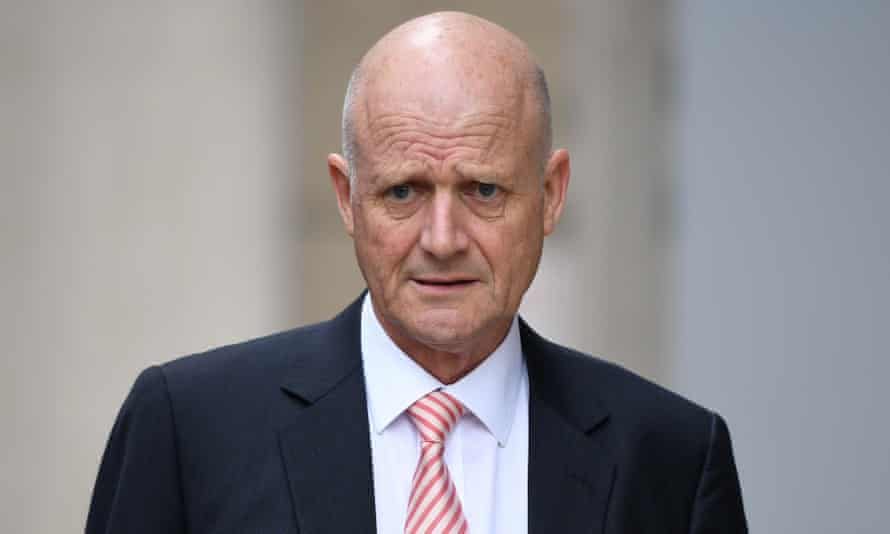 LGBTI supporters were encouraged to phone federal MPs, following the delay of a key marriage equality bill.
Marriage equality advocates have called on supporters to phone federal MPs in the wake of reports today that a key marriage equality bill will be delayed.
Liberal Democrat Senator, David Leyonhjelm, has told the Australian newspaper that he will temporarily delay the introduction of his Freedom to Marry bill, due this week, because of advice from the major parties.
Australian Marriage Equality national director, Rodney Croome, urged supporters of the reform to make the most of the delay to lobby their local MPs.
"I urge all supporters to make the most of the delay by phoning​ the offices of their local MPs and Senators urging them to support marriage equality. […] In particular, we must urge Coalition members to support a conscience vote on the issue once Senator Leyonhjelm's bill is introduced."
Senator Leyonhjelm told the Australian newspaper, "Both sides of politics have suggested to me that timing this week is not optimum at the ­moment and if I want to win, rather than just do something symbolic, I need to wait."
The Australian Parliament is currently debating budget and security legislation. Supporters of marriage equality can find contact details for their federal representatives here.