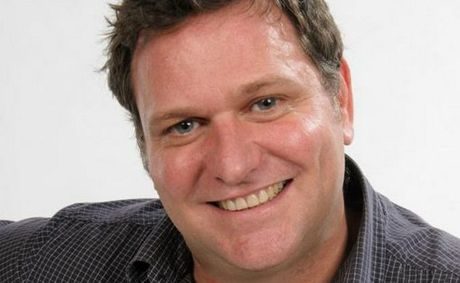 According to reports on the ABC, the mayor of Byron Bay wants to legalise gay marriage.
The ABC has reported that Simon Richardson, the mayor of the northern NSW shire of Byron Bay wants to legalise same-sex marriage and wants to plant trees to celebrate these unions, creating a 'love park' in the township.
Richardson believes that the Federal Government is letting down same-sex couples with its failure to legalise same-sex unions. The mayor plans to present a motion to the council to recognise same-sex marriages, although the local government has no power to legislate this change. Richardson hopes his move will cause other councils to take up the same-sex marriage cause, placing more pressure on the Federal government in the election year.
Richardson says he would be happy to officiate at marriage ceremonies and plans to hand out certificates from the council.
"Even though within Byron it might be a bit token, at least within Byron we will acknowledge your wedding, we acknowledge your marriage, we acknowledge your partnership."
"We also might have other ideas like presenting a tree they can plant and we can perhaps create a park, a 'love' park where it can be filled with people's love and people's union – something that can grow like their relationship," he said.
"Obviously there is a symbolic nature of it all, but I think it's also highlighting a clear and important injustice.

"I think sometimes local government has that role in a sense where federal government fails to meet the expectations of the people, I think the government that's closer to the people has a role to express loud and clear to express what the community thinks."