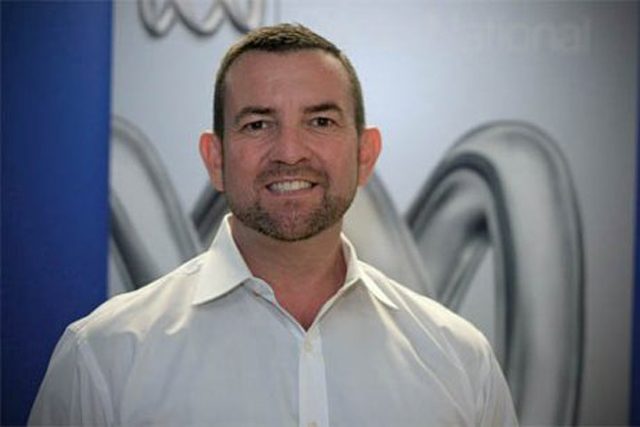 Australian Marriage Equality had enlisted a key community and corporate figure to foster cross-party cooperation and help move the Coalition towards a conscience vote on the issue.
AME national convener, Rodney Croome, today announced that former Mardi Gras Chair, Peter Urmson, will join the organisation to develop strategies for achieving marriage equality in the next parliament.
Mr Urmson has served on the Gay and Lesbian Rights Lobby of NSW and as Chair of Sydney Gay and Lesbian Mardi Gras 2011-2013. He also works as a CEO in his corporate life.
"We're very happy Pete has joined AME. The marriage equality campaign will benefit from his wealth of political experience and his strong relationships across the all parties."
"Regardless of who wins, the next parliament is set to be more friendly to marriage equality then the previous one, we have a real chance for reform with strong supporters in all political parties"
Mr Urmson, whose new title will be Director, Strategic Engagement, said his first priority will be to form a cross-party working group on marriage equality based on a similar group in the NSW parliament.
"Cross-party co-operation is crucial to achieving marriage equality. My focus will be on creating the space where members from different parties can build trust and work together to achieve reform."
"I will also focus closely on bringing together supporters of reform within the Coalition to develop a process towards allowing a marriage equality conscience vote," Mr Urmson said.