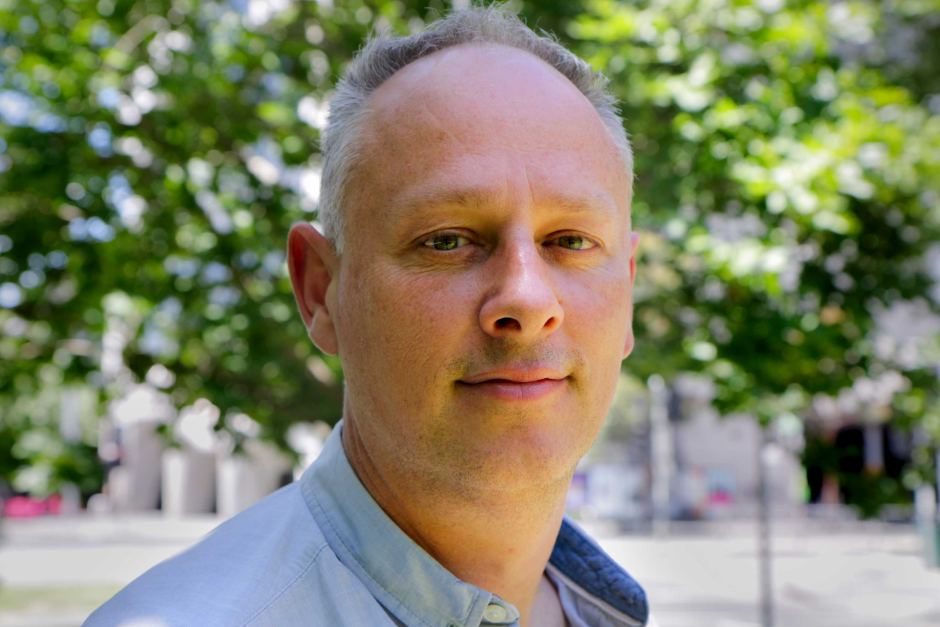 The Australian Equality Party (AEP) has strongly condemned the anti-homosexuality bill by the Museveni Government in Uganda signed into law this week.
The new laws further impinge on the rights and freedoms of gay, lesbian, bisexual, transgender, intersex and queer (GLBTIQ) people in a part of Africa where it is already difficult to express same-sex attraction or gender diversity without fear of persecution.
The bill, which could lead to life imprisonment for homosexual people, also criminalises anyone who openly works to better the lives of GLBTIQ people. In signing the bill this week Uganda's President, Yoweri Museveni, described gay people as "disgusting".
Jason Tuazon-McCheyne, Convenor of the AEP and future senate candidate, described this as a tragic day for GLBTIQ people in Uganda and called on the Australian Government to take a strong stance against the African country, which is trampling on human rights.
"The international community should not stand idly by while homosexual people in Uganda face persecution," Tuazon-McCheyne said. "I call upon the Abbott Government to lead a decisive action that sends a clear message to the international community that Australia will not condone such treatment of GLBTIQ people."
Further to this, Tuazon-McCheyne and the AEP are calling for the Australian Government to:
suspend all diplomatic ties with Uganda;
prioritise asylum requests from GLBTIQ people from Uganda;
strengthen travel advice warning homosexual people not to travel to Uganda.
"Australia should be leading the world in its support of the international GLBTIQ community," Tuazon-McCheyne said. "The silence of our leaders on this issue is shameful, which is why we need an independent voice in our parliament for all same-sex attracted, gender diverse and intersex people."
The Australian Equality Party (AEP) is a new voice in Australian politics that aims to promote fairness, equality and human rights.
The AEP will provide a political voice for gay, lesbian, bisexual, transgender, intersex and queer (GLBTIQ) Australians and their families.
The AEP supports full marriage equality and the removal of all forms of discrimination against GLBTIQ Australians and their families.