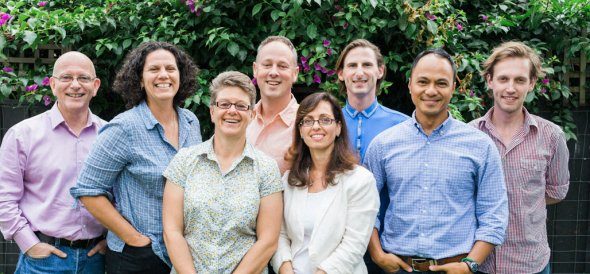 The Australian Equality Party (AEP) has launched in Melbourne
The AEP will offer a policy platform, including marriage equality, to end all discrimination against Gay, Lesbian, Bisexual, Transgender, Intersex and Queer (GLBTIQ) people and their families in all sectors of Australian society.
The party aims to win its first senate seat for Victoria in the next Federal election, before going on to contest senate and lower house seats at local, state and federal elections.
"The GLBTIQ community needs its own political voice inside the Australian Federal Parliament and the AEP aims to provide that. We must step up to the political stage and end discrimination against GLBTIQ people and their families." says Jason Tuazon-McCheyne.
The aims of the AEP are to:
Achieve marriage equality for all Australians regardless of sexual orientation and gender identity;
Work towards an Australia free from discrimination against GLBTIQ people and their families;
Act as a voice for GLBTIQ people in local, state and federal politics in Australia; and
Provide a human rights approach to political discourse for the benefit of all Australians.