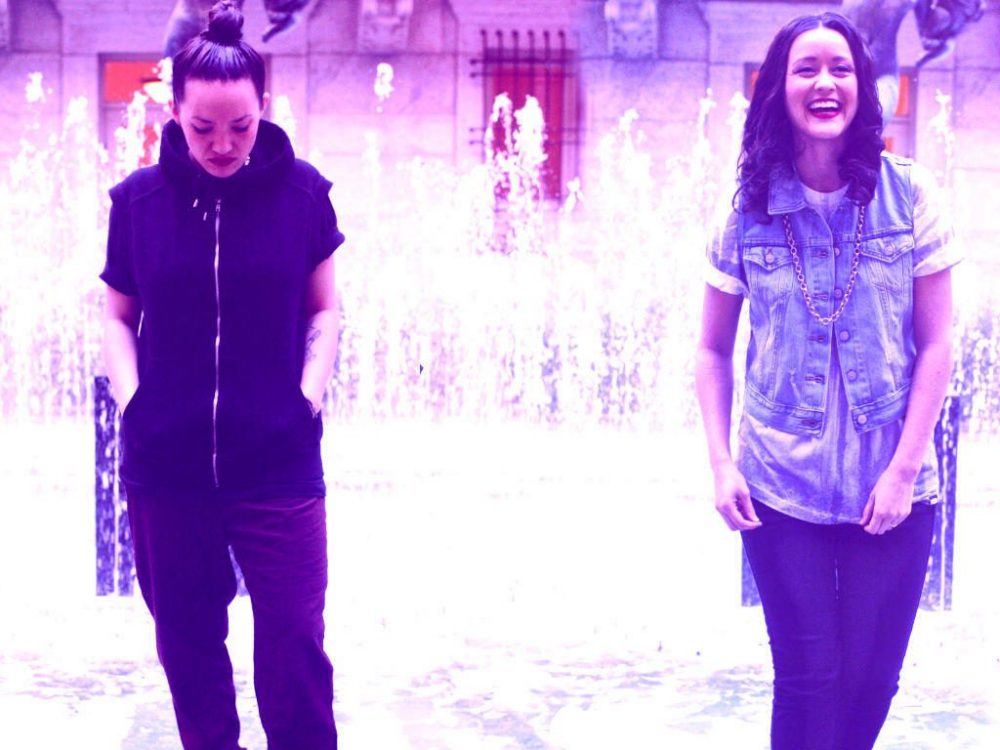 Hot new single from funk/pop duo Cocoa Jackson Lane this is track is set to be an instant hit.
Cocoa Jackson Lane is a welcomed collaboration between vocalist Jess Harlen and bassist Camilla Charlesworth.
Both hailing from Australia, the single was written on the road and recorded in their Boston apartment.  With a melding of multi-dimensions and blurring of cultures, thanks to their diverse Maori and Indonesian heritages, this duo has created a solid meld of funk and urban tones.
"Fall On My Floor" itself grooves with an underlying 70's rock/funk, which at first is so cool that it almost transports you back to that era.  However, the listener is thrust into a modern disco-era sound that is haunting, thanks to the interplay between Harlen's smoky vocals and Charlesworth's hip and heavy bass.
Surprisingly the synthesized, and at times almost atonal sound, punctuated throughout with a powerful 808 pulse, provides the track with an added layer and depth and you are left wanting more from Cocoa Jackson Lane.  This is single two from the upcoming EP and if this track is any indication of what's to come, we are in for a real treat.