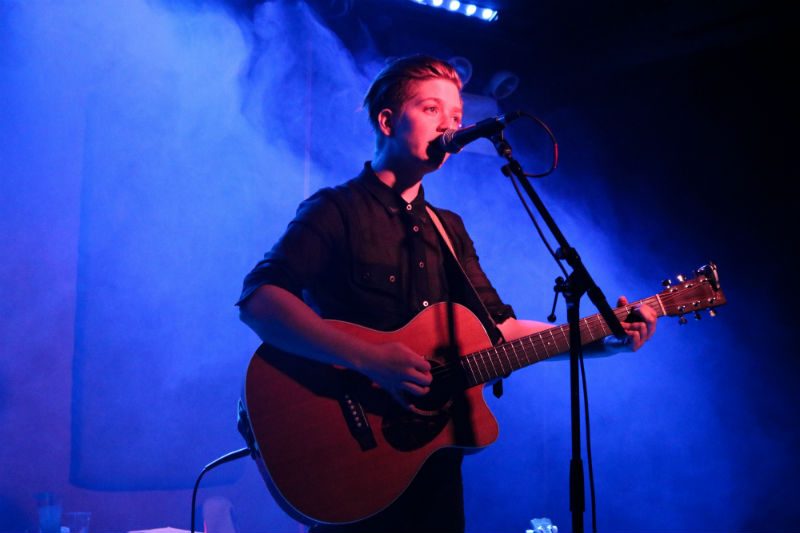 And if it's anything to go by, the upcoming album is going to be a work of art.
Julia's newest, "Til the Crying Fades," is a tribute to the victims of the PULSE massacre. The video is a reflection of fundamental queer spaces and an unadulterated glimpse at the experiences of those within.
"It was truly the experience I wanted to document. Friends, family and new folks gather together to express themselves on the dance floor. As those individuals were seeking to do that night in Orlando, we will continue to say their names and commemorate their existence—by means of creative expression and persistence," says Julia.
The song is the first track from Julia's album, Comatose Hope, which is set for release on July 13th.