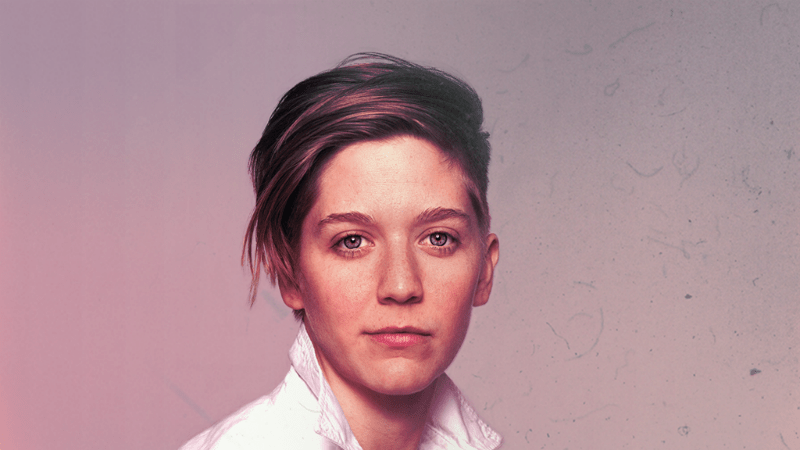 Julia Weldon is back and making an album with the help of fans.
During the fall of 2015, Julia Weldon was excited about building on the success of her second album Light Is a Ghost. Julia was ready to show the world how much her music had evolved and was gearing up to record her next album.
Less than a week after gender-affirming surgery, Julia found herself back in the hospital but in a coma in the ICU. She was diagnosed with viral encephalitis due to a series of known and unknown complications that caused her brain to swell.
Julia's family surrounded her with music during her coma and after 4 days, she came out of it. However, Julia's sensory perceptions were damaged. Daily tasks, like walking, talking, eating, feeling, writing, and playing music became a challenge.
While the journey of rehabilitation wasn't easy, at every stage of Julia's recovery she exceeded her doctors' expectations.
Julia used singing and writing songs to cope after the harsh few weeks out of the hospital. She played her first post-coma concert on her 33rd birthday in April. Now, Julia is recovered and ready to pick up where she left off!
A Kickstarter campaign kicked off last week to help Julia fund the new album. Funds raised will make it possible for Julia to complete the album's production and officially release it to the world.