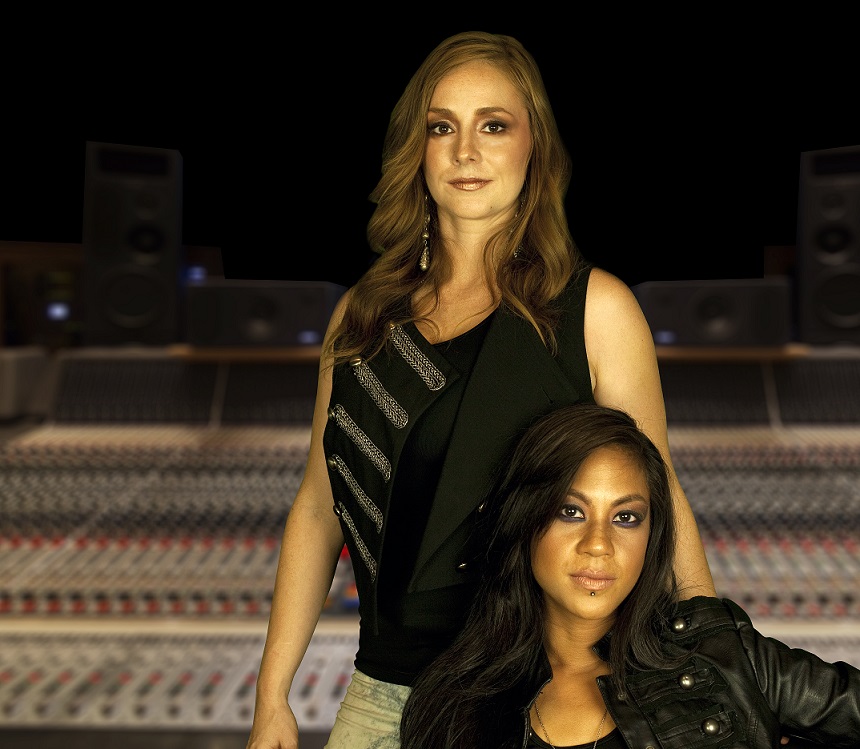 Chicago-based electronic dance-duo Dance Loud has released their mesmerizing new single and video for "Why Lie" asking the timeless question of why some choose dishonesty.
Since forming in 2008, the pair (and real-life couple) took on real estate projects to finance Dance Loud and "Why Lie" is inspired by a realtor they knew who consistently lied.
The downtempo soundscape of the moody track ebbs and flows alongside the hushed delivery while chilling piano and sinewy guitar wrap around the production of the track.
"Why Lie" is the third single off their forthcoming debut indie album The Moment, out June 5th. A reflection of the struggles of the world and the emotions within it, The Moment is meant to be listened to as a whole in an endless loop and can be described as "emotional dance music," offering sounds you can dance and cry to.
"You have to stand out in order to stand a chance these days. Our love for producing and audio engineering comes first to the lyrics. Our life struggles are fuel to the lyrics written for not just between our love but for the love of the world as it needs it," shares Dance Loud.
There is more hate than love so we are here to spread it in hopes everyone will reach a higher frequency.
The dynamic and diverse whole of Dance Loud is comprised of Kristin Sanchez [DJ, producer, engineer] and Desereé Fawn Zimmerman [drums, guitar, vocals] and proves that opposites do more than attract.
The real-life couple turned Chicago duo co-mingles Fawn's live instrumentation steeped in classical training with Sanchez's electronic production and DJ wizardry. After catching each other's attention in art school, their relationship blossomed before they found themselves on stage together. As the story goes, Kristin had a DJ gig, and Desereé hopped on the drums, illuminating the potential of their creative chemistry.
They dropped their debut single "Spy Vs. Spy" in 2013 and performed across North America, taking over the Artist Lounge at Bonnaroo and packing celebrated venues such as Knitting Factory in New York and The Steady in Toronto.
The pair trucked along and quietly built an audience until a horrific accident nearly derailed everything. In 2017, a semi-truck rear-ended their vehicle. Airlifted out of the wreck with internal bleeding, Sanchez broke eight ribs, her collar bone, and sacrum.
The destruction also claimed an old computer with ten unreleased songs as well as other gear. During a month in the hospital, the future became clear. As soon as they left the hospital, they commenced work on what would become The Moment. Crafted from analog guitars, drums, and field recordings, distorted synths give way to an angular beat as hypnotic vocals enchant and engage. It blurs the lines between electronic immersion and alternative orchestration. In the end, the duality distinguishes Dance Loud forever. By embracing who they are and their differences, they're spreading positivity and karma through music.
Dance Loud - Why Lie (Official Music Video)