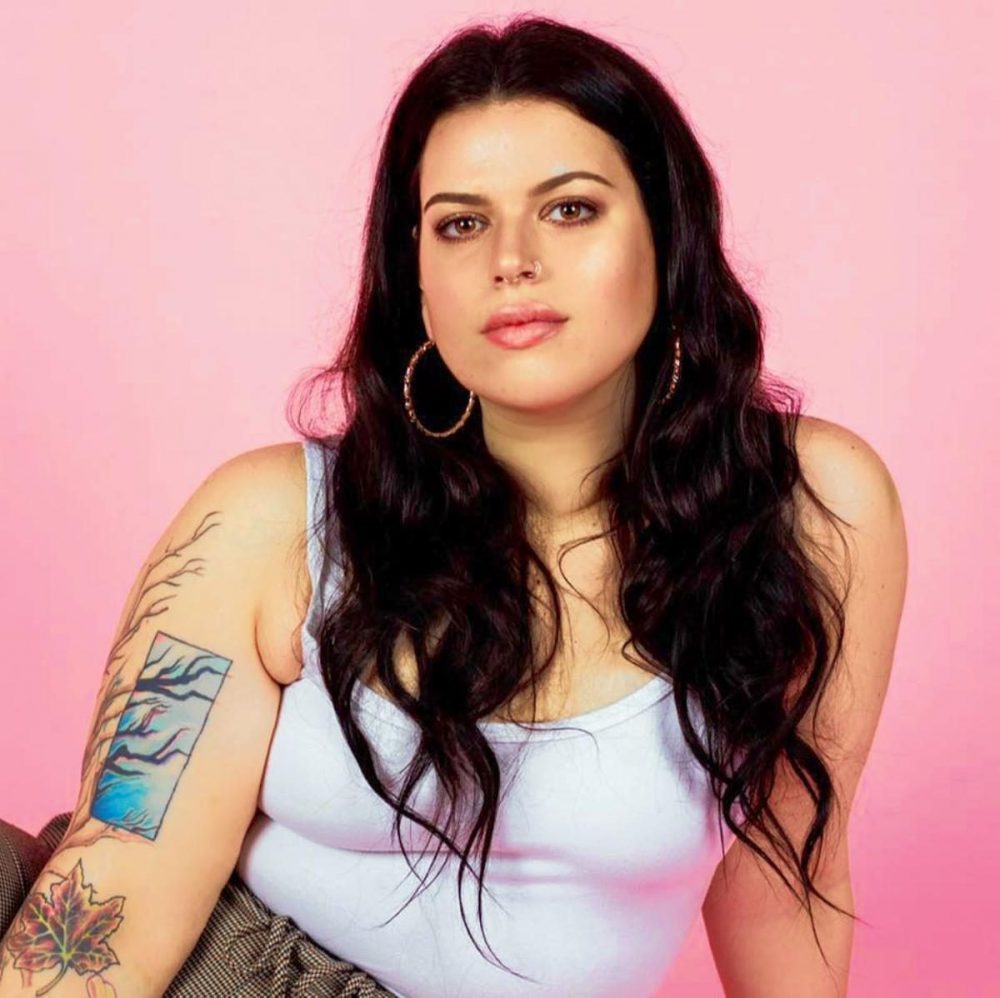 Air After Rain, Jackie's second single, follows the buzz of her first with an ethereal synth-pop aura. A music video will follow the May 7 release.
Jackie Lipson from season 10 of NBC's The Voice [Hartford Courant article], exploded onto the scene with her debut single, "Someday", landing on Spotify's Fresh Finds, New Music Friday Denmark, Music for the Workday, Chani Nicholas' Virgo, and Billboard Queer Necessities playlists with over 50K+ plays and 22K+ monthly listeners.
"Jackie Lipson undoubtedly sounds like a pro on her stunning debut "Someday," a soothing, lush slice of dream pop" – Jon Ali, Billboard Magazine
Jackie has performed alongside Certified Gold recording artist NISHA, played sold out rooms at Hotel Cafe and Madame Siam, and has opened for numerous artists including Rebecca Black. She will be touring the North Eastern United States in September 2020 and Germany and Scandinavia in April 2021.
Air After Rain is a fresh take on love in a desolate city. It tells the story of an unexpected romance that took Jackie by surprise in the best way possible. With April showers, Air After Rain sweeps you away to a wistful walk through a dewy spring meadow, and we could all use a vacation right now, amiright?!
This time around, Jackie introduces a new dimension to her vocal style. We're let into a softer side of the artist. Similar to "Someday", Vanessa Wheeler  lends her writing to this track with production by Dajaun Martineau
Jackie will be debuting Air After Rain on the Livestream showcase stage through We Found New Music with Grant Owens and We Found New Music Radio on DashX Radio.