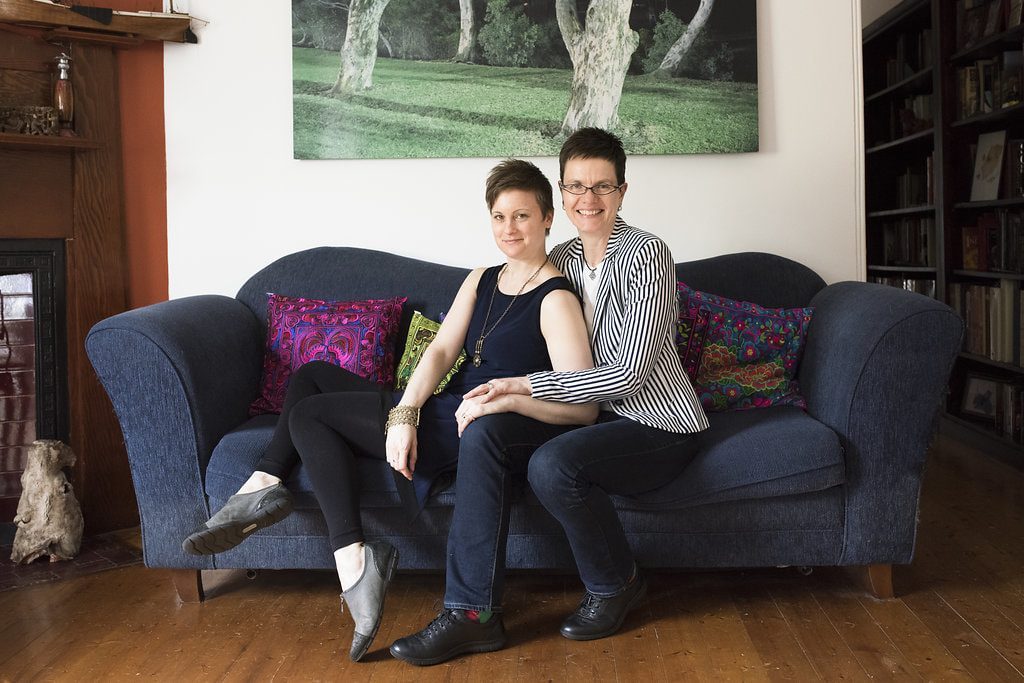 Pacific Pride Choir tours Vietnam and Cambodia.
After a highly successful tour to Germany and Poland in 2017, Pacific Pride Choir will tour Vietnam and Cambodia in July 2019, making the first foray of any Australian LBGTQI+ choir into Southeast Asia.
Founded by Sarah and Melanie Penicka-Smith, Pacific Pride Choir was created as an occasional touring choir, to contribute to the visibility and acceptance of LGBTQI+ people in areas of the world where homosexuality is legalized but not fully recognized.
'We're both passionate about the region, the courage of the young people we've met, and the growing arts sector which is edgy and diverse,' says Artistic Director, Sarah Penicka- Smith.
For Pacific Pride Choir member Jonnie, from Sydney, 'Poland was an inspiration in every way, singing in solidarity with two beautiful choirs. What will forever bond us is the universal language of music. It was a truly magical and heartwarming experience.'
The LGBTQI+ communities in Vietnam and Cambodia face struggles both different and familiar to express their identities and gain acceptance.
'Our tour will focus on connecting with young queer people, keen to find their way in a world which is beginning to provide space for them in a way their families may not be,' says Co-founder Melanie Penicka-Smith.
Whilst Vietnam has made significant advances, such as lifting a same-sex marriage ban in 2015, same sex couples do not receive equivalent legal protection, and local media reports homophobia is still prevalent. Along with Ho Chi Minh City, Hanoi, where the tour begins, has the largest LGBTQI+ community in Vietnam.
In Cambodia, many LGBT individuals also face abuse at home, in school, and in the workplace, despite royal support for same-sex marriage. Both countries have an active network of NGOs and community and activist organisations advocating for change, with a focus on empowering local LGBTQI+ people to have a voice in public and political debate.
Pacific Pride Choir will meet in Hanoi for rehearsals and then continue onto Phnom Penh and Siem Reap. In each city, the choir will meet with local organisations, activists, and artists, as well as performing for the local LGBTQI+ and wider communities. There will be plenty of sight-seeing along the way, including the Angkor temple complex.
Chris, from Melbourne, joined the inaugural tour and signed up for the second tour straightaway. She says, 'I valued being part of a large group of like-minded people travelling together to offer support to young people who do not enjoy the same freedom to be who they are as we from Australia and New Zealand do. I am thrilled that we will offer this powerful, relevant and enjoyable experience to others who face discrimination due to their sexuality.'
Pacific Pride Choir is unauditioned, so everyone is welcome to join the journey and create visibility, solidarity, and recognition through the uniting power of music.