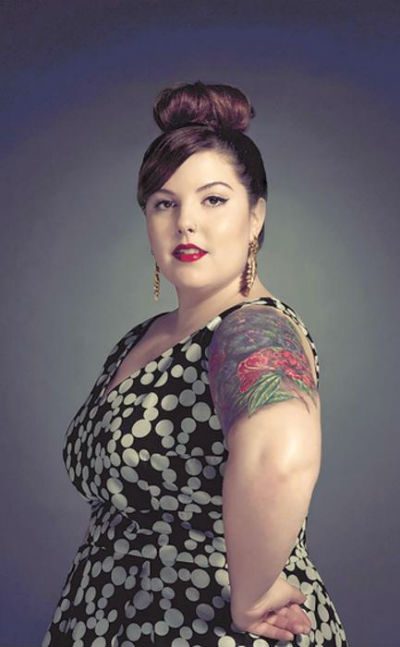 Mary Lambert will make her Hartford debut on February 19th at Infinity Hall in Hartford, CT.
The show will be taped for PBS' Infinity Hall Live.
As well as being our cover choice for Curve's Body Issue in 2014, Lambert is a Grammy-nominated singer/songwriter and spoken word artist from Seattle whose unique brand of heartfelt pop proves that the personal is also political.
After gaining international attention for writing and singing the hook on Macklemore and Ryan Lewis' double platinum' "Same Love," she performed with Madonna at the 2014 Grammys.
Her debut solo single, "She Keeps Me Warm," reached #2 on the iTunes singer/songwriter chart and was a Top-20 hit on Hot AC radio. Capitol Records issued her EP, Welcome to the Age of My Body, last December, and she recently released her first full-length record in October of 2014, Heart On My Sleeve.
The album's first single, "Secrets," became a top-15 record on the Adult Pop Chart.
Watch "Secrets" here: