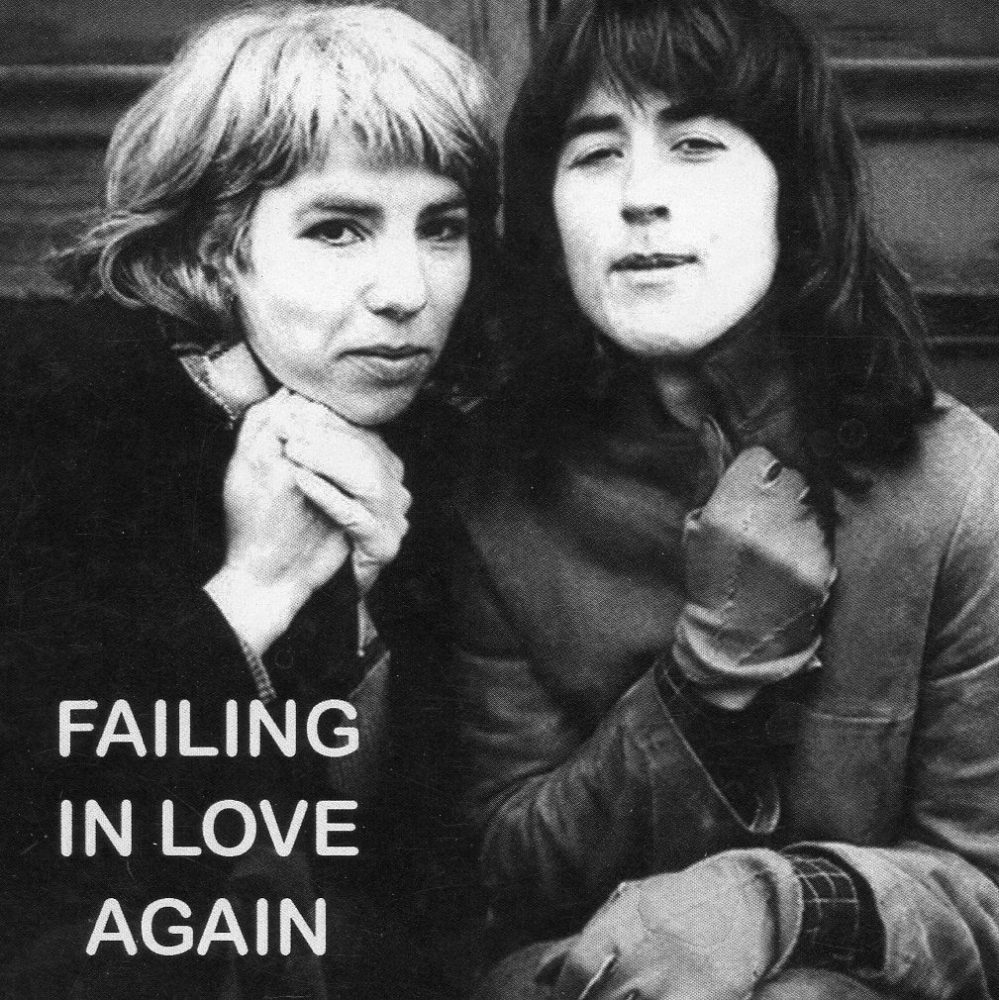 Sedition 2019 is an art event that celebrates public art and protest of the 1970s, and is focused on the Sydney underground and the huge creative wave that broke during those years.
Sedition 2019 is a multi-venue festival in September that celebrates the public art and protest of Sydney in the 1970's, and the huge creative wave that broke during those days
whose influence continues to the present day.
The centrepiece of the festival is an exhibition of posters of the period, Paper Tigers at the National Art School, and Art Speaks Truth to Power at the State Library of New South Wales. The exhibition will be accompanied by a program exploring the wider 1970's culture, including concerts, cabaret, a film season with filmmakers introducing their films, and a series of round table conversations with leading movers and shakers of the day.
Girls in Our Town at the Cell Block Theatre on 20 September will reprise the late 1970's concert All Together Now. This concert, which was born in Sydney, toured most state capitals to strong acclaim, featuring many leading women of the 70's music scene.
Girls in Our Town will include several members of the original line-up, performing songs from the period and showcasing some of their current compositions.
Margret RoadKnight, who has the distinction of being one of the first women in Australia to produce their own records, will reprise some of the great protest songs of the era.
Jan Cornall and Elizabeth Drake will perform songs from their hit musical cabaret Failing in Love Again, a witty take on the sexual revolution with all its contradictions, self-doubt and bravado. Jan will also perform some of her new songs in a duo band, Los Pintar, and Elizabeth will present a recent composition for piano.
Janie Conway-Herron, a founding member of popular 1970's band Stiletto, will introduce a new collection of songs recorded to accompany her latest novel, Another Song About Love, a fictional memoir set in the 1970 and 80s music scene in Melbourne.
They will be joined by two notable additions to the original line-up. Shayna Karlin had early success with the ground breaking group Extradition with Graham Lowndes, and in the early 1970's was the lead singer with the iconic band Tully.
Christa Hughes, daughter of legendary jazz pianist Dick Hughes, has done everything from being the ring mistress of Circus Oz to performing her own cabaret Beer Drinking Woman.
Combining great music and songs from both the 1970's and today, Girls in Our Town promises to be a memorable concert experience.