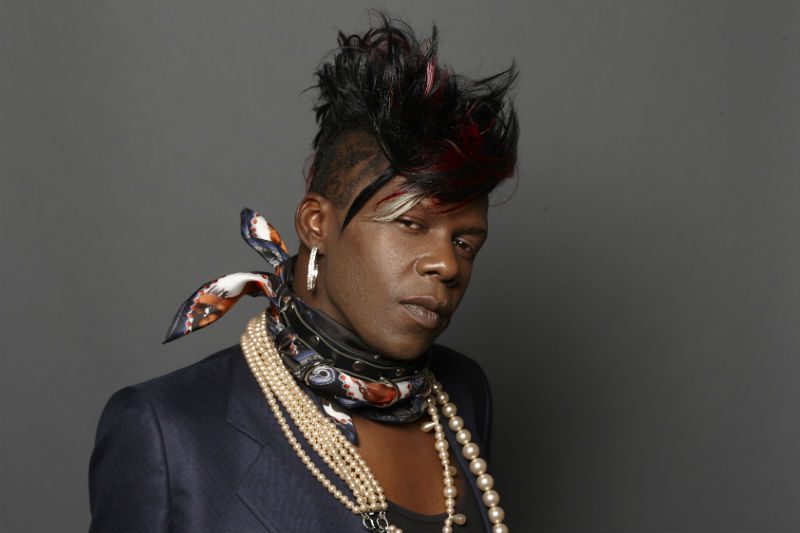 Young women and queer-identified musicians are revolutionising the music business with the latest technology.
For over a decade, Eventric's Master Tour software has been helping musicians plan and execute their tours, having worked with everyone from Aerosmith to Jay-Z. During this time, they've noticed user trends develop and change. One of these positive trends is the increase in women tour managers using Master Tour's software.
It's no secret that young women are breaking into new roles in the music business, especially in crucial areas of live music. The touring circuit—from promoters and venue owners to crews—used to be entirely male, a good old boys' club. It can still feel that way at times for women.
Stacy Waronker, Master Tour user and tour manager of Third Eye Blind, gave us some perspective on being a woman in charge: "It's hard if you're working on certain crews, especially since I'm relatively young. If you're working with older guys who are seasoned, they may have trouble getting on board with the fact that a young woman is in charge," she says.
 "I often worry at first if they'll respect me."
Waronker also mentioned being a woman in the music industry in general, "People tend to think you're in it for the wrong reasons, so often find myself combating issues and situations that my male counterparts don't face."
Cara McDaniel, Master Tour user and tour manager of CHVRCHES, spoke with us about her experiences as a woman in the tour manager role, "None of the security guys at one security briefing would look me in the eye. They were all massive men.
In some countries, you have to take a different approach. I've had fewer problems in the UK and US. It's pretty standard for a woman to run the show now.
But you have to take a different approach in some EU countries, a few places in Asia, and farther afield. You have to earn respect by being softer, rather than using the Margaret Thatcher tact. Sometimes I think this is good for everyone, and then I'll meet someone who makes me feel small because all they see is a woman."
But that attitude is changing, partly thanks to the confidence and competence of the women making sure bands get to their gigs and that all goes well.
Leah Selvidge, the tour manager of Big Freedia, also a fellow Master Tour user, spoke to getting things done as a woman in the industry, "now it's less of a good old boys network. Many men appreciate having women on the team. I have a network of production guys and promoters."
And as for getting things done, Selvidge believes, "You have to be confident and know when to confront an issue head-on because the job has to get done. No one can wait for you to muster up your courage. You have to know when to bring the anvil and when to bring the honey."
How did this shift begin? As young women, these tour managers began working at venues, doing promo, or helping out locally when bands came to town. It grew from there until they worked with major acts and travelled internationally.
Waronker tries to take on all of the roles she can, "The best revenge is to ignore what people may think at first glance and do the best job possible. We were loading out at a venue recently and had a quick bus call for a long drive to the next show.
I was done with my work for the night, and the show was settled, so I ran up the ramp with some of the road cases to help load our semi-truck. I heard one of the stage hands say, "Did that girl push that case up here? That's badass."
I try to participate in what everyone else on my crew is doing. Even though most Tour Managers don't tend to load in or out, if I have the time, I like to get in there, get my hands dirty, and be part of the team."