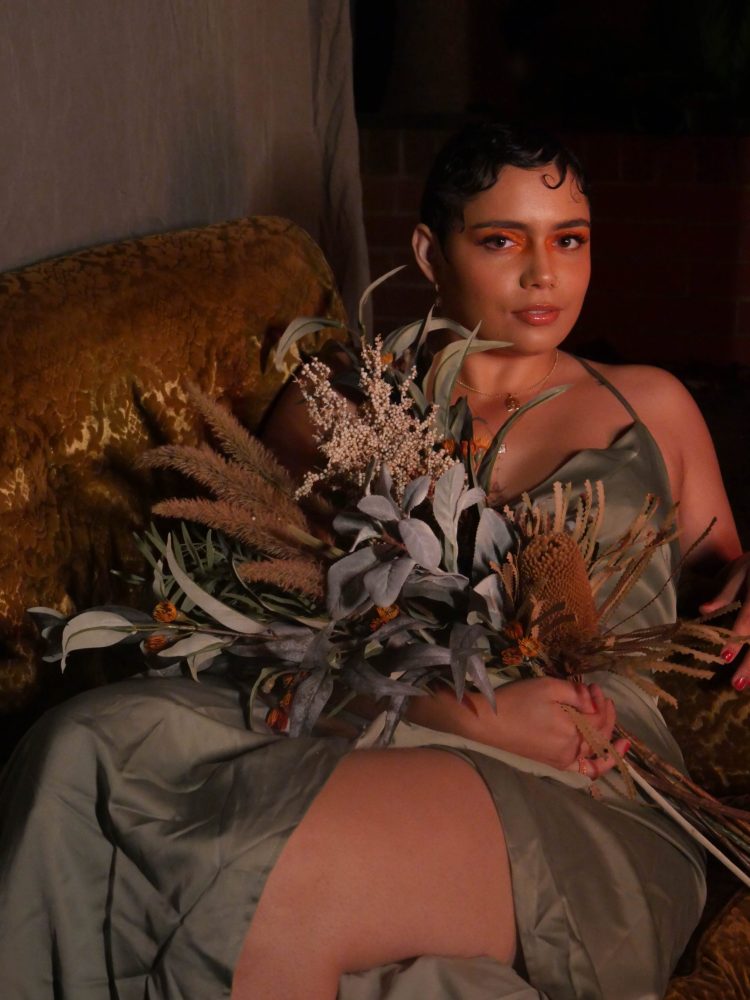 As WOMADelaide gears up for its return as a truly global festival, the wide range of acts and genres from all around the world and closer to home will deliver a wonderful four days at Adelaide's Botanic Park/ Tainmuntilla.
WOMADelaide 2023 line-up offers the talent and diversity that keeps audiences coming to this iconic event. This year the line-up features LGBTQIA+ artists such as Aurora, Nakhane, Kee'Ahn, Angel Olsen and more.
Kee'Ahn is a proud queer, Kuku Yalanji, Jirrbal, Zenadh Kes song woman who feels great honour to have a platform to advocate for her communities.
Kee'Ahn was born to create and perform (her name means ' to dance, to sing, to play'), she honours her Ancestors in story, and her contemporary influences in rhythm and melody.
Kee'Ahn joined First Nations artists, including DOBBY, Emma Donovan, Emily Wurramara, DRMNGNOW, Fred Leone, Bumpy, and more, to create a song in memory of the late Cassius Turvey called "Forever 15".
Effortlessly blending soul, R&B and pop, Kee'ahn weaves sumptuous melodies with words reminiscent of heartbreak and healing.Kee'ahn is a proud Kuku Yalanji, Jirrbal, Zenadth Kes song woman whose rich vocals and hopeful lyrics champion finding strength in our struggles. The emerging artist's debut single Better Things became an anthem for many struggling through the challenges of lockdown and a changed world when it was released in 2020.She has since been awarded the 2020 Archie Roach Award at the National Indigenous Music Awards and was the 2020 winner of the Music Vic Award for Best Emerging Artist.
WOMADelaide, 10-13 March 2023, Botanic Park/Tainmuntilla, Adelaide, South Australia
For tickets, full lineup and information, visit: www.womadelaide.com.au