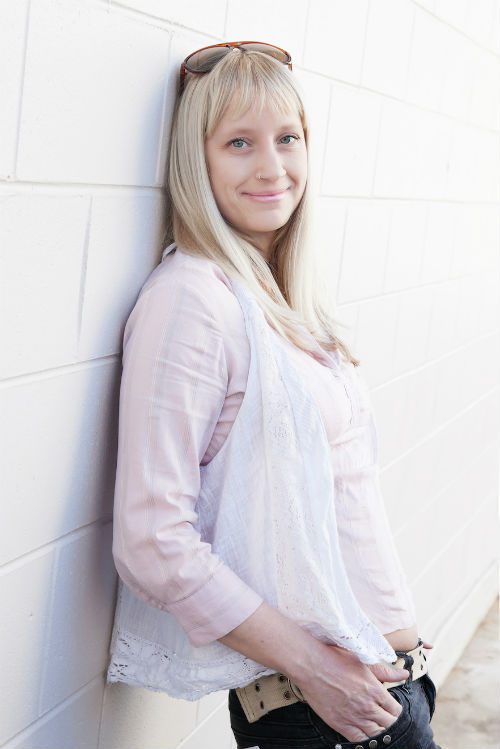 Miracle Minded unveils its range of Cleopatra all-natural and traditional aphrodisiac products that are historically proven to not only build women's libidos but provide energy, stamina, wellbeing and relaxation.
After noticing a gap in the Australian market for products that empower women, Founder and Managing Director Liz Stringer in January 2014 used her business experience and nous to create the award-winning Cleopatra product range to inspire women to regain their confidence and kick start their libido.
Liz felt a shift after the birth of her first child – a feeling a lot of women can relate to. She lacked her usual passion and zest for life. Living intuitively and in the wonder of the amazing opportunities that present themselves, Liz envisioned creating a product that women could turn to.
"I felt like I manifested into a completely different woman overnight. I lost my usual confidence and needed something to bring me back to life. That was when I realised that there were no products out there that helped women kick start their libido and keep it blossoming. I wanted to use my experience as a businesswoman to fill this need, and feel immensely proud that I was able to do so.
"Inspired by my studies of herbal healing and my travels throughout eastern cultures learning of their customary remedies, the Miracle Minded natural Cleopatra range includes a selection of traditional aphrodisiac herbs and is targeted at the everyday woman," Liz said.
There are three products in the new Cleopatra product range by Miracle Minded:
Cleopatra's Hot Chocolate is best enjoyed in the mornings and has been found to increase energy, stamina, sensation and fantasy thoughts. One packet will last up to two weeks.
Cleopatra's Love Potion is best shared with your lover for increased romance, love and passion. There is one serving per packet.
Cleopatra's Aphrodisiac Tea is a calming bedtime tea to relax the body and the mind, increase sensation, loving thoughts and feelings. One packet will last up to four weeks.
The unique range of products is low in calories, made from natural herbs and traditional ingredients, and is gluten-free. Targeted at predominantly women, the Cleopatra products encourage females to treat themselves, whilst men can also enjoy these.
Miracle Minded's Cleopatra range is available to purchase online and in selected health and adult shops around Australia for $24.95 per packet. To buy any of the Miracle Minded products, visit: www.miracleminded.com.au or call 1300 301 035.