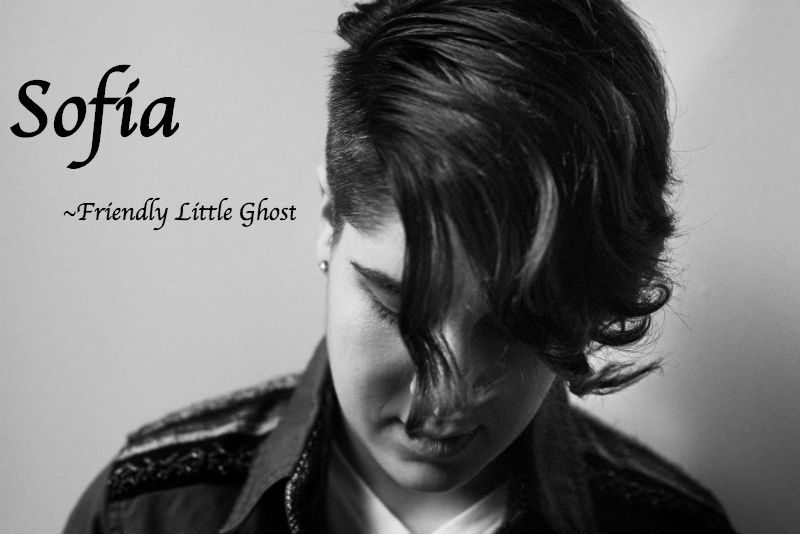 Wanting to raise awareness for the crippling Crohn's disease, Sofia B is back with a movie new song and video for 'Friendly Little Ghost'
London based singer Sofia B is back with an intriguing new song and accompanying music video directed by Alex Wolf. Sofia first burst onto the scene and our hearts earlier this year, with her debut single "Mum, I Like A Girl" and since then she has gone from strength to strength.
This Berklee College of Music graduate has the perfect blend of velvet vocals and musicality that brings this song a layer and depth that has you asking for more.
Beginning with a focus on a beautiful ballerina alone in her dance studio we see her struggling to land her pirouette to perfection.  In these introspective moments we sense that there may be an underlying struggle beyond that of dance, all while Sofia croons away.
As Sofia's lyrics begin to haunt us, unable to "accept defeat" and some great guitar interludes we are led down the path of the struggling dancer until she eventually breaks free through her dance.  In making this video Sofia sought to raise awareness for the crippling Crohn's disease, of which she is a sufferer, and with the metaphorical message of the video it's a clever approach that works well to draw the viewer into the narrative.