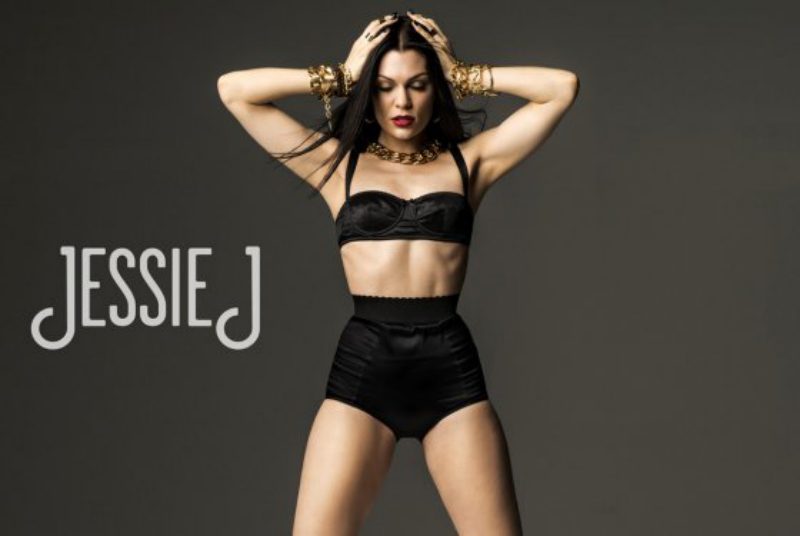 Jessie J not quite "Sweet Talking" her way back into the charts..
Before we get started I will declare that I've been a fan of Jessie J's early work. "Domino" and "Nobody's Perfect" have been played in my car at full volume as I sing along.
When I found out this week that she had released a new album in the U.S. I was all over it and whilst there are parts of the album that are what I call classic "popcorn singles", overall there was something seriously lacking from this latest offering.
The main problem for me is that Jessie J has a great voice, but in this offering there is no warmth or restraint in the vocals to create any depth. Take "Personal" as a prime example, it has the potential to be a great ballad, but Jessie J belts out the chorus a little too much for me to really enjoy the pathos of it all. Having said that, the melody for this track is great.
The album throws us into it with "Ain't Been Done" which is too heavy on the rap than vocal line – this does not play to Jessie J's talent and it's a shame. The melody line and chorus has a hook but it does not quite reach the height it should. "Burnin' Up" and "Sweet Talker" have the same breathy and raspy Jessie J.
Respite is delivered in the fun single "Bang Bang".  This has deft hands assisting in the form of America's most recent pop superstar Ariana Grande and rapper Nicki Minaj. This is a recipe for a hit and it is.  "Masterpiece" challenges the listener to "turn down the sound" and you might just do that. The positive in this track is that Jessie J declares she's "still working on her masterpiece" and I really hope that she delivers just that in her next album.  Too cheesy to be taken seriously is "Seal Me With A Kiss".
Let's not forget that Jessie J is a masterful songwriter – we have her to thank (in part) for Miley Cyrus' chart topper "Party in the USA".  What we need is for Jessie J to relax, take a breath and let her just be her.  This album feels like everything has been thrown at it to manufacture a hit, which rarely works.  The mastery comes from the passion and it feels like it is lacking here for Jessie J.