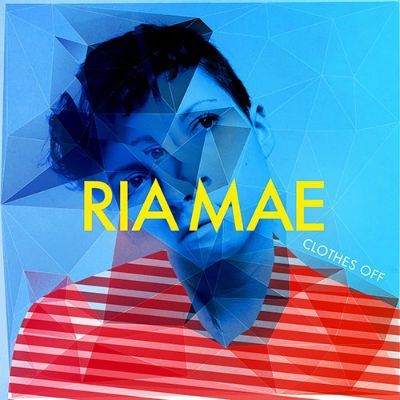 After Ria Mae's new release you may just want to take your 'Clothes Off'!
Ria Mae bursts out with her latest release single "Clothes Off".  Produced by JUNO Award-winning hip hop artist Classified, this track is smart and full of soul.
With an underlying bass beat that moves the story with cool sophistication and rocks along oozing an element of jazz intertwined with hip hop funk.
Mae has been on the music scene for some time and I'm ashamed to say this is my first introduction to her.
Previously Mae had released the album Under Your Skin to award-winning recognition, where she teamed up with Classified for the hit single "Leaving Today".
Whist writing this I went back and listened to Mae's earlier work, including Leaving Today which has a familiar undertone that Clothes Off presents to the listener now.
However, now we have an evolution of sorts with Mae giving us an uber chic track that has developed from her earthy pop (hinting at a raw grunge flavour) into the sleek sound in Clothes Off.
 Mae declares she's not wanting your "heart/soul/hand", really all she wants is your body – and by the end of this song you might just give it her.