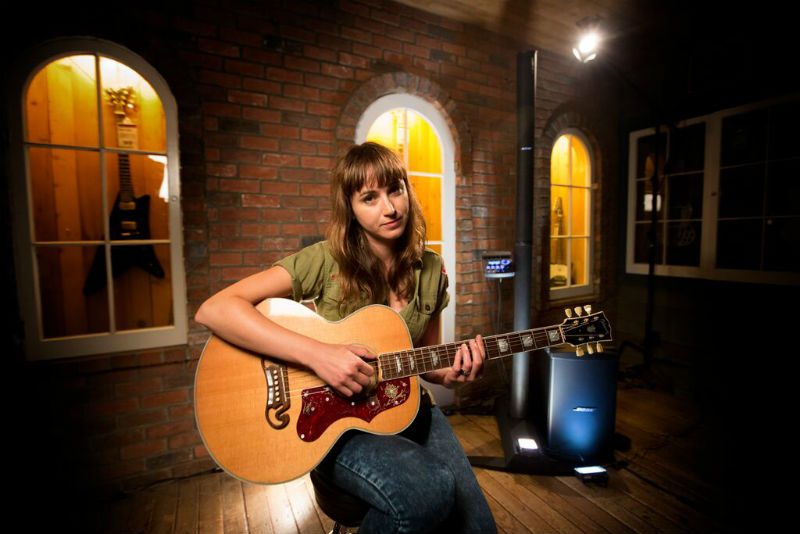 You won't want to miss this new video
Holly Miranda, the singer-songwriter behind The Magician's Private Library, has released a video performing her track "All I Want Is To Be Your Girl."
Filmed for Guitar Center's ongoing web series At Guitar Center, Holly discusses her new album (Holly Miranda) and her inspiration from older records that don't rely on modern editing tools.
She says, "I'm not one for autotune. I'm not one for overproduction. I like the idea that our record is really capturing a moment in time."
You can listen to the full interview here
Check out the video below!