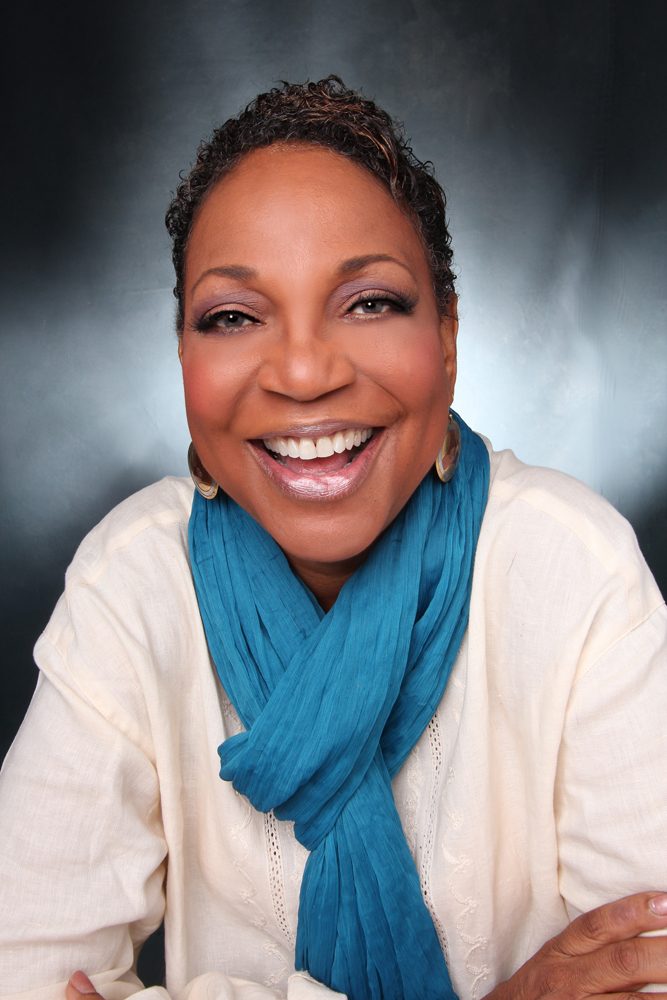 My adventures on the Holland America MS Westerdam on the Olivia Leadership and Equality Cruise.
I think my favourite thing about cruising, is waking up in a new place. Today was one of those days. When I flung open the curtains, I was met with gorgeous views of the island of St. Thomas and felt eternally grateful for being on the high seas with Olivia.
We grabbed a quick breakfast before heading to the dock for our Catamaran snorkel adventure with Castaway Girl.
I can think of very few things as much fun as boarding a catamaran full of lesbians on a gorgeous day with nothing to do but snorkel and drink rum punch.
We motored out to a shipwreck and reef where we had the option to either tour with the group or head out on our own. I opted for the latter and paddled around taking in the beautiful fish and coral and the ship that is now in three parks thanks to two separate hurricanes.
"The only travelling shipwreck on earth," I overheard the gorgeous crew member Amber say as she showed her group around the snorkelling sites.
After we were all back on the catamaran, the rum punch began to flow and before too long we were back on St. Thomas. We only had a few minutes to walk around before it was time for all aboard once again.
A nap was in order after the busy morning and before we knew it it was time to get ready for the evening's entertainment. Funny how that happens when you're having fun!
Karen Williams was the headliner, and I was excited that she did a combination performance of sorts sharing her signature comedy as well as the history of black lesbian politics, which was fascinating. I would have been thrilled to have heard her during a daytime panel for the more serious stuff that would have allowed her to focus solely on the comedy that evening. Regardless, she was inspiring and hilarious as always.
We enjoyed dinner this evening in the Pinnacle Grille, which was transformed into Le Cirque for the evening. Even the china was replaced with Le Cirque china adorned with a mischievous monkey.
The food was divine. Impeccably cooked lobster, gorgeous soups, sweet, flaky fish, and – pièce de résistance– chocolate soufflé made to order. The service was fabulous and the company was perfect with our new friends Lindsey and Lindsay joining us.
But the day wasn't over yet. Following dinner, it was time to make our way up to the Lido deck for the Sheroes party. I was decked out in a sequined bustier and bunny ears, paying homage to my Shero – Gloria Steinem when she was undercover as a Playboy Bunny.
Once again, we danced till we simply couldn't shake our moneymakers anymore. Then it was time to turn in and rest up for the next glorious day ahead.