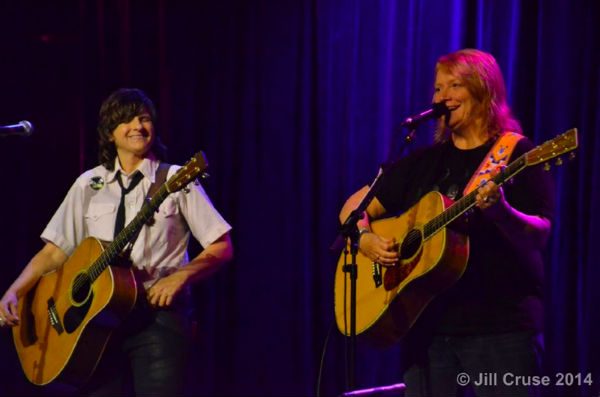 Life on the Holland America MS Westerdam on the Olivia Leadership and Equality Cruise.
Today was our first port day and it was a gorgeous one. We awoke to beautiful Grand Turk Island in Turks and Caicos and I headed out right after breakfast for a catamaran snorkel and beach trip.
The catamaran was packed with Olivia cruisers and we had a beautiful sail out to a nearby reef for our snorkel adventure. After a quick lesson, we jumped in and explored the reef.
Schools of fish swam all around us in bright yellows and purples and blues. Although I was not so lucky, I found out later that day that my new friends Lindsay and Lindsey did have the lucky happenstance of stumbling upon a small shark circling beneath them.
After snorkelling, we boarded the catamaran again for some rum punch and a short sail to a private, white sand beach. There we lazed in the sun and swam in the clear blue, island waters.
Note to future catamaran cruisers: by my calculations, the rum punch has to be about nine parts rum to one part punch. Consume carefully.
Upon returning to the ship, we enjoyed a leisurely lunch and a well-deserved nap before preparing for the very big evening.
First up was the night's entertainment, which we have been excited about since the minute we booked the cruise. An intimate concert with the Indigo Girls.
From our fourth-row centre seats, we sang and danced and clapped and cried. They were stellar—not that I would have expected anything less—and our fellow cruisers were equally enthusiastic and enthralled.
Holland America's MS Westerdam has two restaurants in addition to their main dining room. (Available to guests for a small upcharge.) We decided to check out The Pinnacle Grill that night and we were glad we did.
The steakhouse menu includes several seafood options alongside their extensive steak menu. I opted for the shrimp cocktail, crab cakes, and bone-in rib eye, which were all very good.
It was really fun to have a different place to dine, and we're looking forward to checking out the Italian restaurant Canaletto later in the week.
After our incredibly filling dinner, we made our way back to the Lido Deck pool for the Equality Celebration with the HALCats, DJ Rockaway, and Guest of Honor Edie Windsor, who was honoured with a special award from Olivia for her contribution to the equality fight.
The pool deck was all done up out in Valentine's décor to celebrate the love that she and her partner shared. Windsor was as charming and gracious as she thanked the crowd in her signature hat and scarf.
We danced and danced until we couldn't Wobble or Slide or Shuffle anymore and then ambled back to our cabin to turn in for the night.