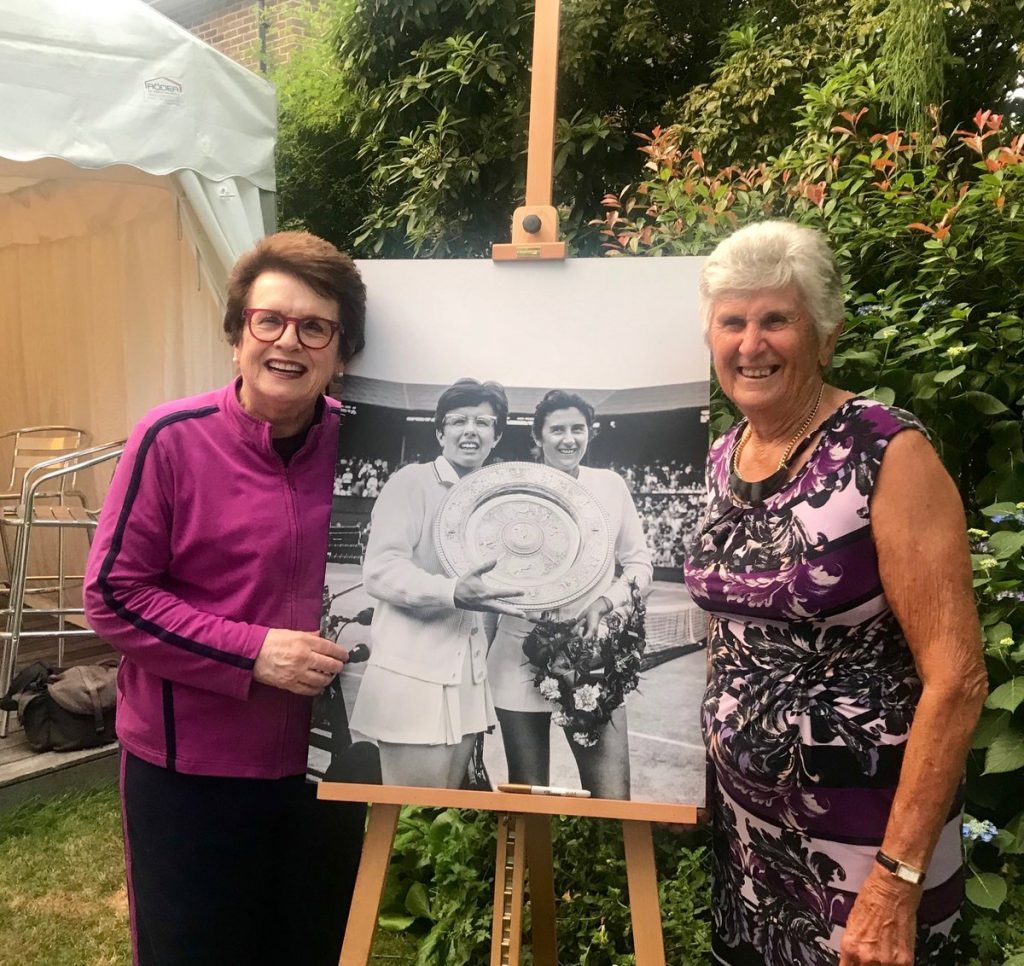 In a single tennis match, Billie Jean King was able to do more for the cause of women than most feminists can achieve in a lifetime.
On 20 September 1973 the largest audience in tennis history gathered at the Astrodome in Houston, Texas to watch two tennis world champions: Bobby Riggs, a 55-year-old man and self-proclaimed chauvinist, and Billie Jean King, a 29-year-old woman and trailblazing feminist, battle it out in one hell of a tennis match.
The game was televised in over 36 countries with an estimated audience of over 50 million. Although $100,000 prize money was up for grabs, this was a match where the stakes were much higher than money.
"I thought it would set us back 50 years if I didn't win that match," said King. "It would ruin the women's tour and affect the self esteem of all women." There was more on the line than just bragging rights for beating Riggs.
In the lead up to the match, Riggs, game tennis great from the 1930s and '40s, had spoken openly of his views on women, claiming that "the male is king" and that women belonged in the bedroom and kitchen. His consistent taunts led to two seminal tennis matches, man vs woman. Not content in defeating the then-current world number one, Margaret Court, in two games out of three, he further angled for a game against King; "Billie Jean King is one of the all-time tennis greats, she's one of the superstars, she's ready for the big one, but she doesn't stand a chance against me.
Women's tennis is so far beneath men's tennis," said Riggs.
Judy Dalton is a retired professional Australian tennis player; winner of nine Grand Slam doubles titles and a member of the Australian Tennis Hall of Fame. She was narrowly beaten by Billie Jean King in the final of Wimbledon in 1968.
Ms Dalton was one of the original 'Virginia Slims 9', who in 1971 broke away from the Virginia Slims tour, risking their careers for equal prize money between men and women. Join her this Friday with other greats of the game to discuss the ramifications of the match and her part in the fight for equal prize money.