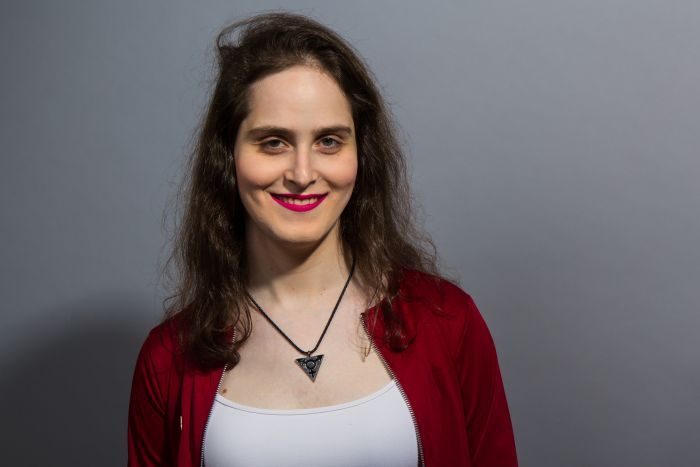 The peak body of the international Jewish LGBT+ community is to hold its World Congress in Sydney for the first time in March 2019.
World Congress – Keshet Ga'avah, the worldwide voice of Jews of diverse sexual orientations and gender identities, will bring delegates from the United States, France, Holland, Italy, Latin America, New Zealand, Israel and around the globe.
The Congress is hosted by Dayenu – Sydney's Jewish LGBT+ group, and will take place at the Emanuel Synagogue, Woollahra.
The Congress theme "Kol Koleinu" (All Our Voices) comes from the title of the recently published World Congress book, reflecting its vision to create a space where all voices can be heard, dialogue can emerge, and insight and understanding can be nourished.
The four-day conference features a host of international speakers addressing Jewish LGBT+ issues, panel discussions, a tour of the Sydney Jewish Museum, entertainment, a harbour cruise and so much more.
The interface between Jewish and LGBT+ cultures is a complex one – minorities within minorities. Conference convener, Dayenu's Kim Gotlieb said the Sydney community was thrilled to have attracted leading facilitators to present sessions on ways to get along with others with more understanding.
"Building bridges, developing community and moving forward towards a better world – these are all part of Tikkun Olam, (repairing of the world) – a classic Jewish value which we hold dear."
The World Congress also brings together and bridges the gaps between the youth and seniors, observant and secular Jews, lesbian, gay, transgender and all the other hues of the queer cultural rainbow.
Among the international keynote speakers is Abby Stein – a transgender woman who grew up only speaking Yiddish in an ultra-Orthodox New York community. Her story of stepping out of that culture and addressing her transgender identity is powerful; her passion and enthusiasm to make a difference in the world is an inspiration.
25th Jewish LGBT+ World Congress is timed to coincide with the Jewish festival of Purim, the 'queerest festival in the Jewish calendar'! Traditionally people dress up, blurring the gender divide and perform comic shows or 'shpiels'. The Congress is creating its own Queerest Gender-Bending Purim Shpiel on the Planet, featuring guest presenter, Abby Stein.

A Pride Kabbalat Shabbat (Sabbath eve) service will feature in the main sanctuary of the Emanuel Synagogue on Friday 22 March complete with music; and the NSW Jewish community's peak body, the Jewish Board of Deputies will host an interfaith LGBT+ dinner: building bridges is an important principle underscoring the whole event.
The Congress will be officially launched by Dayenu at the Sydney Gay & Lesbian Mardi Gras Fair Day on Sunday Feb 17, and on 24 Feb Dayenu will co-host a forum at the Sydney Jewish Museum entitled: Homophobia, Antisemitism & the Politics of Othering. Then follows the annual Dayenu float in the Mardi Gras Parade, as well as creating a new float to promote the World Congress.