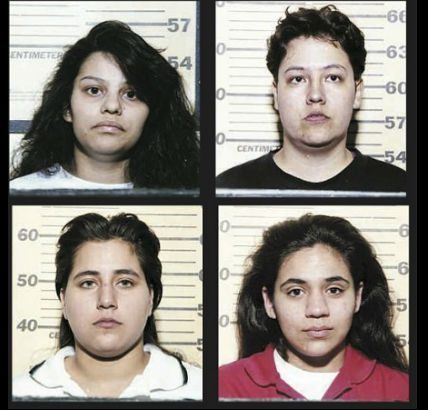 See two of the best LGBTIQ films of 2016.
Don't miss two of the best LGBTIQ films from around the world when Queer Screen comes to Canberra!
Queer Screen will be screening Deborah S. Esquenazi's documentary Southwest of Salem: The Story of the San Antonio Four and Chris Kelly's Other People. Screening at the Arc Cinema on October 1, these films are not to be missed.
Southwest of Salem: The Story of the San Antonio Four is the true crime story of four Latina lesbian women who were wrongly convicted of the gang rape of two young girls. Facing accusations of satanic ritual abuse, a homophobic legal system and questionable testimonies from the children, this documentary sees the tides turn as we follow the riveting and emotional journey of these women as they attempt to clear their names.
This documentary won the Outstanding Documentary Feature Award at Frameline in 2016.
Chris Kelly's tragicomedy Other People  revolves around a gay son who returns home to take care of his dying mother.
Molly Shannon is a stand-out as his mother-alternating between humour and tragedy and sarcasm and warm smiles. Shannon excels in portraying the tender, funny moments with her son as well as the agony of cancer and chemotherapy.