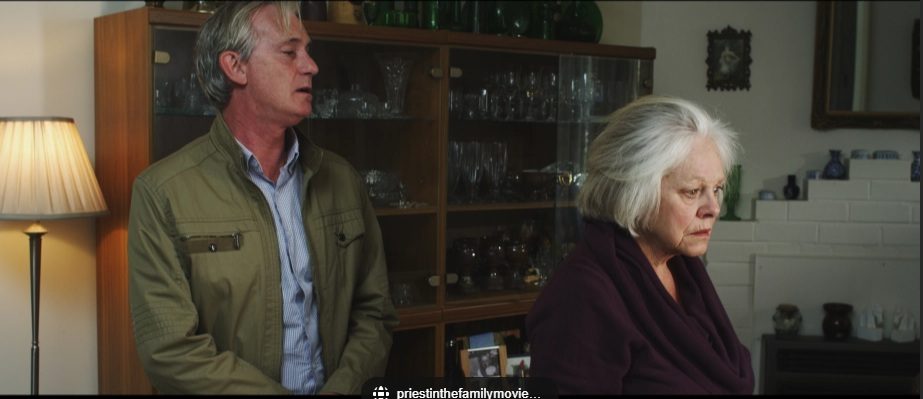 Queer Screen is excited to announce the finalists for My Queer Career 2015.
Nine films have made it to the final round and were selected from almost thirty national entries.
These nine films represent the very best in local LGBTIQ filmmaking and will be competing for $13,500 worth of cash and support that a panel of industry judges will award.
A PRIEST IN THE FAMILY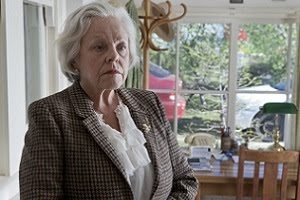 33 mins
Directed and produced by Peter Humble and Anni Finsterer
When Molly learns that her son Frank, a local parish priest, is about to go on trial for the sexual abuse of former students, the tragic circumstances provide them with an opportunity for reconciliation. If only they could communicate and bridge the gap.
DRAG MAMA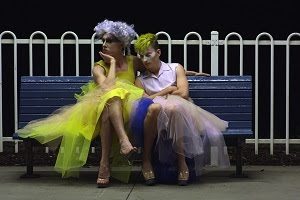 7 mins
Directed by Benjamin Strum, produced by Lucinda Reynolds
A fantasy film about a young boy who wants to wear a dress to school but isn't allowed, so his 'Very Drag Mother' turns him into a queen until midnight. He befriends another drag queen and together they embark on a journey that teaches us how to feel beautiful all the time.
GLORY HOLE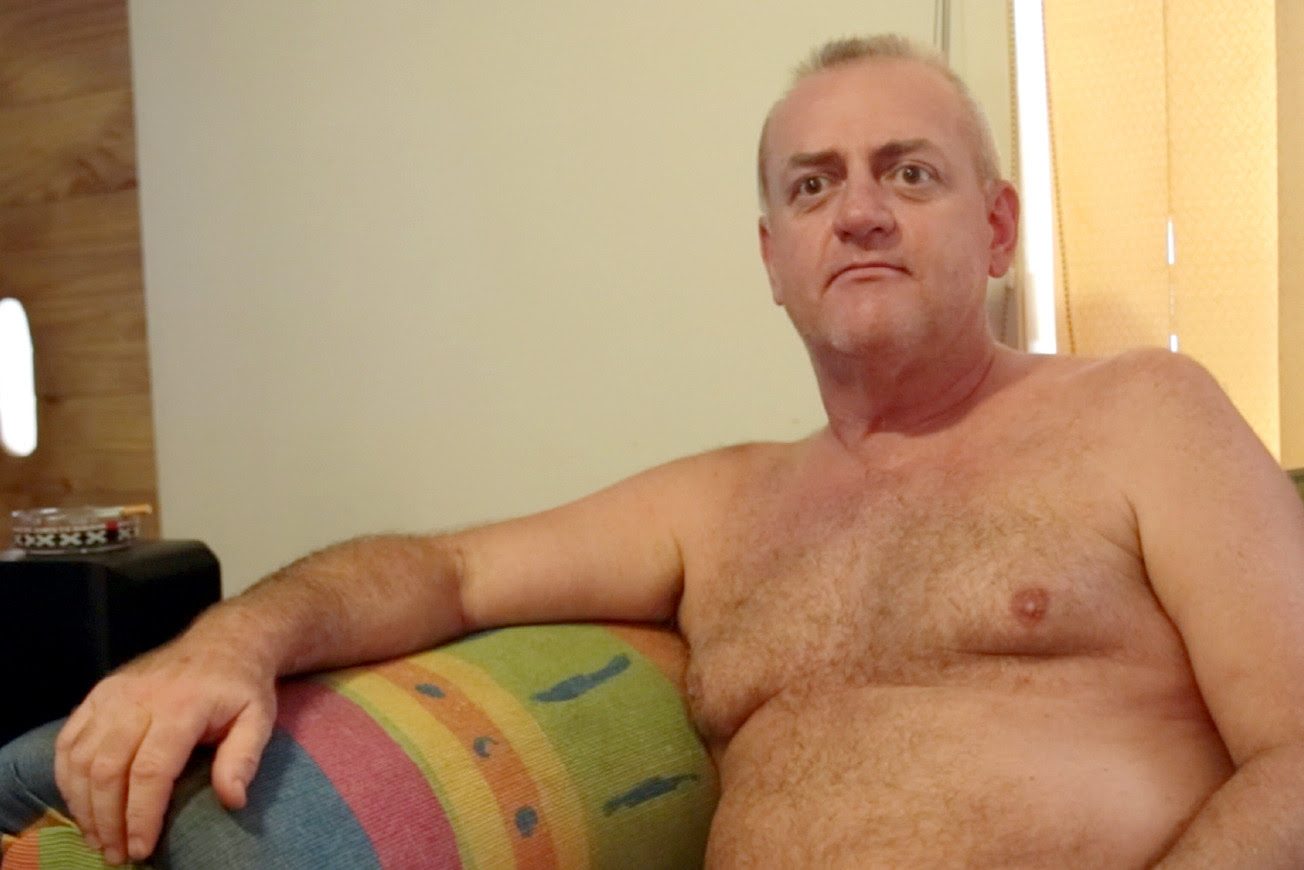 26 mins
Directed and produced by Jarrod Carter
Todd James is not your typical 44-year-old IT consultant. For the past two years, the front door of his Gold Coast home has been a glory hole, where he believes to have "serviced" over 3,000 guys. GLORY HOLE is an intimate look and an all-access insight into Todd's past, present and future.
HOLE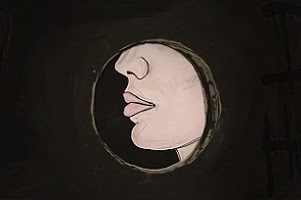 5 mins
Directed and produced by Tony Radevski
An excellent animated film about two men who share an unlikely encounter in a bathroom cubicle. HOLE plays with your expectations and delivers a powerful emotional punch.
LIKE BREATHING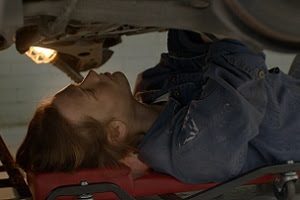 13 mins
Directed by Liz Cooper, produced by Julia Kelly
Max lives in the country and works for her father as a mechanic in his workshop. At home, she helps her mother take care of her disabled sister. Max feels like she will never be able to find the courage to voice want she wants ― but then she meets Bel.
MYMY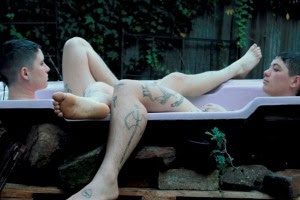 15 mins
Directed by Anna Helme, produced by Christina Radburn
A young man longs to connect with the world. Frustrated, he uses a cyberfeminist CD-ROM to create a cyborg twin. This lo-fi sci-fi short film is an experimental hybrid of documentary, fiction and performance art.
NINETEEN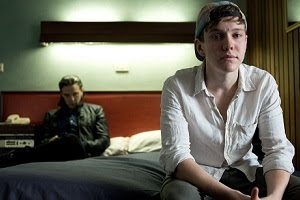 10 mins
Directed by Madeline Kelly, produced by Bec Speakman
Only one thing in life is sure, and at nineteen, Blake is already knocking on its door. But first, can he experience one of life's greatest pleasures before it is too late? NINETEEN is a profoundly moving story of the freedom that comes when faced with imminent mortality.
PLUNGE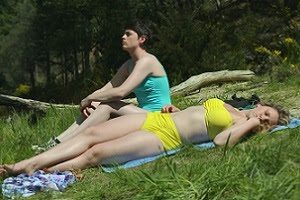 5 mins
Directed by Kate Lefoe, produced by Laura Faulkner
One hot afternoon two young women travel to a remote waterhole. All is blissful and calm as they sunbake in the afternoon sun. When they decide to do a dangerous act something very strange happens. PLUNGE is a beautiful short film filled with mystery.
TEAGAN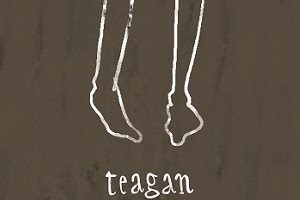 5 mins
Directed by Sheldon Lieberman & Igor Coric, produced by Tim Brown
A transition story – from male to female and from misery to happiness. Using a recorded interview and representative artwork, the film touches on the fear and loneliness of living in the closet and the joy that comes with stepping into the light.
The films will be competing for the following prizes:
Best films
$3,000 cash prize funded by the Stephen Cummins film-Trust
$2,500 worth of legal advice from JP Media Law
The winning film also automatically enters the Iris Prize in Cardiff, Wales.
The Iris Prize is the world's largest prize for LGBTIQ films and comes with a £25,000 prize for the Best movies.
The last three winners have all been Australian, including My Queer Career 2014 winner, ALL GOD'S CREATURES by Brendon McDonall.
Spectrum films Audience Award

$3,500 worth of editing support from Spectrum film
Metro Screen Award for Emerging NSW filmmaker
$2,500 sponsorship from Metro Screen
Event Cinemas Australian Short Screenplay Award
$2,000 cash from Event Cinemas