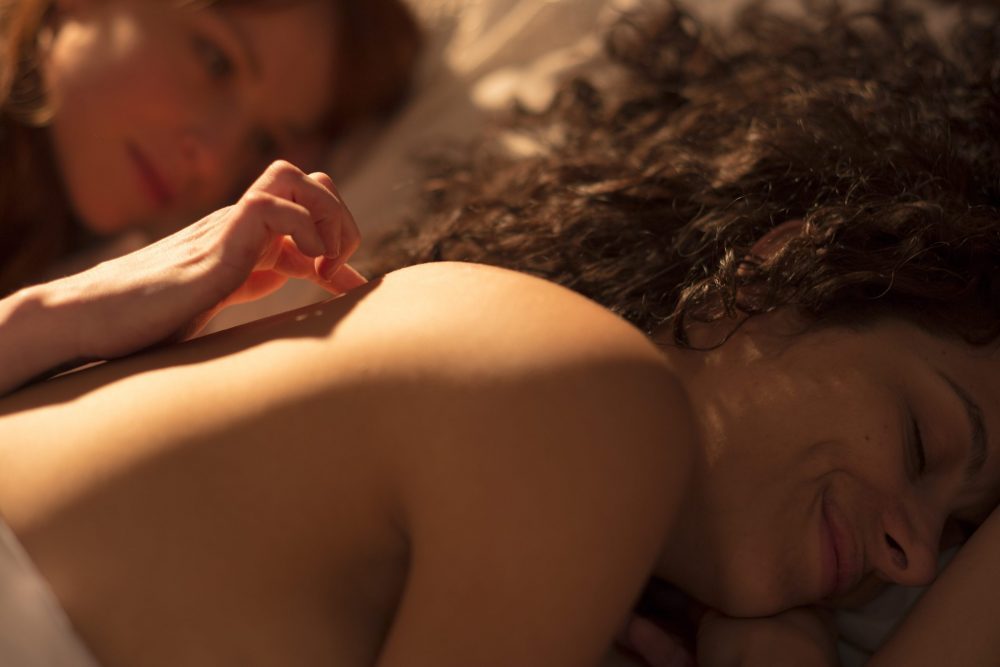 Queer Screen is asking us to embrace our stories with its annual Mardi Gras Film Festival.
"It's so important for us to see our own story shared on screen and equally as important to explore and understand the stories of others," explains Queer Screen Festival Director Lisa Rose. "And with this program, we are owning and exploring where we stand as individuals and as a community – both here and across the world."
The brilliance and the challenges of being queer will be highlighted in a powerful fusion of LGBTIQ+ characters, stories and filmmakers from all over the world in a festival that increasingly gives voice to the members of our communities who are not usually centre stage.
"The calibre of films being produced globally has allowed us to broaden our inclusive focus even more," says Rose.
The closing night film, Rafiki, is on point. A bold and powerful story about young lesbian love in conservative Nairobi, it was banned in its home country, where homosexuality is still illegal. The film's director, Wanuri Kahiu, sued Kenya's government to overturn the ban.
Film festivals like those produced by Queer Screen are here for the community and filmmakers like Wanuri Kahiu.  "We're here for films made by the LGBTIQ community for the LGBTIQ community," says Rose. "More films with LGBTIQ characters and subjects are making it to the mainstream, but there is so much more out there that doesn't make it there.  Authentic, enriching and diverse stories from all parts of the world."
Rose is all about seeing LGBTQI films – even the mainstream ones like The Favourite, which is also part of the festival – with an LGBTQI audience. "It's a completely different experience. It's an enhanced and shared experience."
"The Favourite is one of the most buzz-worthy films of the year. It's already screened in theatres, but it deserves to be seen with an audience filled with LGBTIQ people who will get all the jokes and the nuances," she says. "I saw it in an audience of mostly straight people, and I swear only a third of the audience got it.  Seeing it with a queer audience will be a completely different experience. I can't wait!"
Similarly, the Festival's program of queer films deserves a considerable screen experience as they command a queer audience experience. This includes the always-popular Lesbian Shorts package and a potential new hit, Feminist Shorts (which was inspired by the number of high-quality intersectional short films this year).
"Juck (Thrust) from Sweden is one such film and was a major catalyst for the package.  It is truly unique and really should be seen on the big screen. And Suitable was one of the best shorts I saw this year. Still, as the story unfolds, it becomes clear that it was a perfect fit for a feminist package. It is all about identity and gender expression and what society assumes lesbians look like."
If you're game, another new addition to the program is Queer Scream – a package of short horror films. The short film competition My Queer Career is returning, and there's a very compelling QueerDoc Shorts package too.
The festival boasts 54 feature-length films and 66 short films across 70 sessions in Event Cinemas George Street and venues across Sydney from 13 to 28 February 2019.
Highlights of the Festival will tour Canberra, Parramatta, Lismore, Newcastle and the Blue Mountains in March and April.
Tickets are now on sale at queerscreen.org.au.