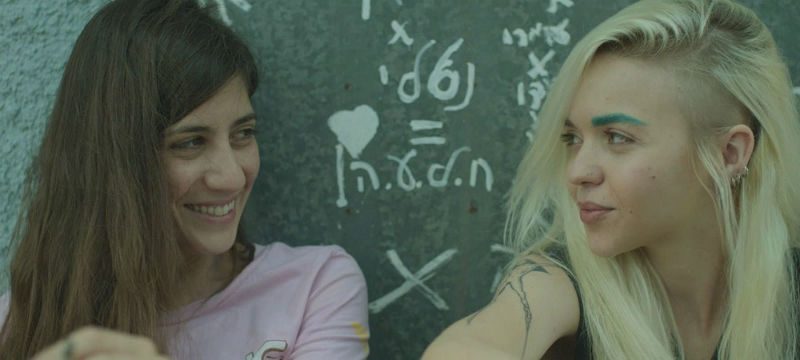 Watch five films that will make you think, laugh, cry, and swoon.
This April, Riverside Theatres will host five of the best films from the 23rd Mardi Gras Film Festival, presented by Queer Screen. The five films will be accompanied by the winner of the prestigious My Queer Career award and a masterclass for local filmmakers.
This year's film line-up includes a range of moving documentaries and engaging feature films. The audience will think, laugh, cry, and swoon.
Feature Films
Friday 1 April 
Remembering The Man – A bittersweet documentary further exploring the relationship between Australians Timothy Conigrave and John Caleo.
The winner of My Queer Career will be shown alongside Remembering the Man. 7pm
Saturday 2 April
The Firefly – Shocked by the sudden passing of her estranged brother, Lucia finds herself drawn to his fiancee Mariana. As the two women bond over their shared grief, their connection grows deeper and feelings neither expected spring to the surface. 6pm
Chemsex – A fascinating and honest insight into the lives of modern gay men in the UK who engage in weekend-long, drug-fuelled orgies also known as 'chemsex.' 8pm
Sunday 3 April
Bara sh – Naama escapes her monotonous teenage life in small-town Israel when self-assured Dana introduces her to Tel Aviv's lesbian clubs, but what will come of their turbulent fling? 5pm
Front Cover – Ray, a gay Chinese-American stylist who has distanced himself from his heritage finds himself clashing with his new client, Ning, a closeted actor. Their rocky start leads to a heated attraction, with both of them forced to question why they hide their true selves in this light-hearted dramedy. 7pm