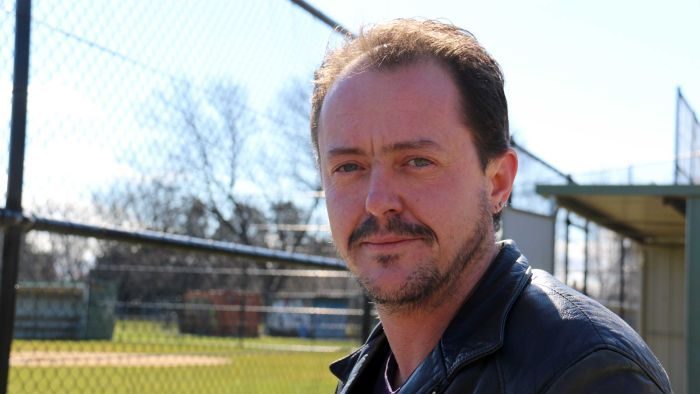 On Friday 12th April, A Gender Agenda will launch a collection of digital stories made by local transgender people.
The launch will be held at the National Film and Sound Archive, where all seven short films will be screened in the ARC theatre from 5:30 pm.
A Gender Agenda's Executive Director, Peter Hyndal explains "We are really excited about this project because it not only gives a voice to the experiences of transgender people in the ACT but also provides the broader Canberra community with a really easy way to start to engage with the issues.
"The stigma and discrimination many transgender people face are so extreme that every aspect of their life can be affected – including their very capacity to participate in society. Projects like this are so important and can really aid can in increasing understanding and combatting inaccurate and unhelpful stereotypes.
On the stories themselves, Peter explains "The stories in Being True to Ourselves are powerful, personal and engaging. They tell of the courage it takes to explore and be who you really are, the determination needed to overcome adversity, and the very human need to belong and to be accepted."
After the screening of the films, drinks and light refreshments will be served in the courtyard which will provide the opportunity for informal discussion with film-makers and other members of the sex and gender diverse community.
Tickets to Being True to Ourselves are free but need to be reserved in advance. To do so, please email events@genderrights.org.au or call 61621924. For more information go to  www.genderrights.org.au