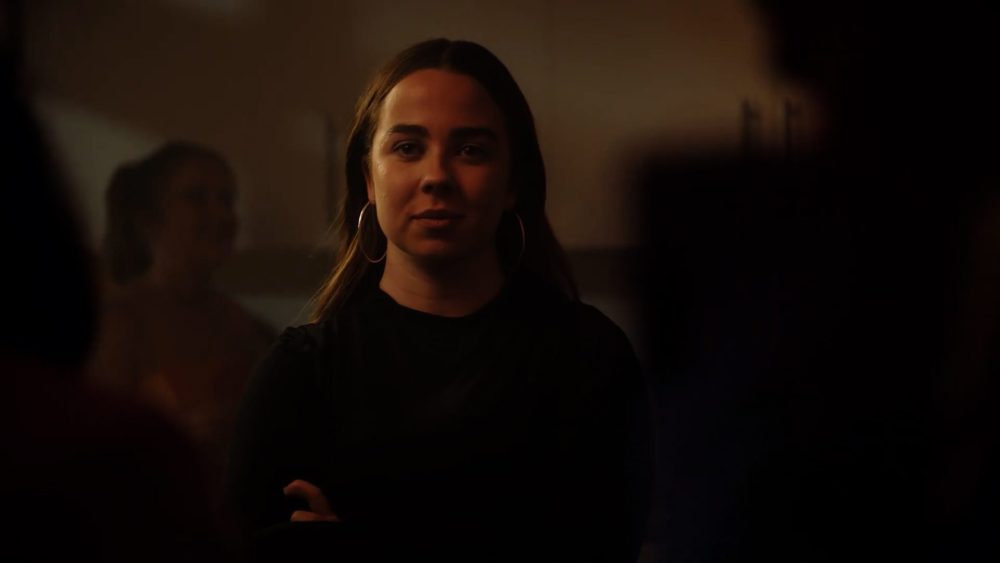 After the smash-hit success of the first three seasons, the fourth and final queer online series, THE FORMAL, launched on November 30, with 5-minute episodes.
Monique and Hannah-Rae recently created, wrote and starred in a TikTok and Screen Australia-funded series entitled The Formal that has garnered 10.4 million views and over 100,000 followers worldwide.
Hannah-Rae and Monique's television series, It Feels Like Love, is currently in development with Princess Pictures, and they recently worked on a Beyond Entertainment and Spitfire Productions drama series. Their partnership has birthed several raw, gritty, bold short films screened at Cannes Antipodes, St Kilda, Cinequest, Berlin Now, Sydney Lift Off, Tropfest, and in Sydney buses on Snackable TV.  
In this new season, Hannah and Monique must figure out what their relationship looks like now that the Formal is over and their adult lives have officially begun.  
It takes audiences on a comedic journey through the heartache and romance of figuring out the next steps.  
The Year 12 Formal was an unforgettable night – but it's not over yet. Thomas is way out of his depth hosting the after-party, and Tara is no help now that she's found a new crush. Mon and Han race to get there but encounter a few roadblocks that lead them to question the long-term future of their relationship.
Where do they stand now that the formal is over? All will be revealed in the final season of THE FORMAL.  
We chat with Mon