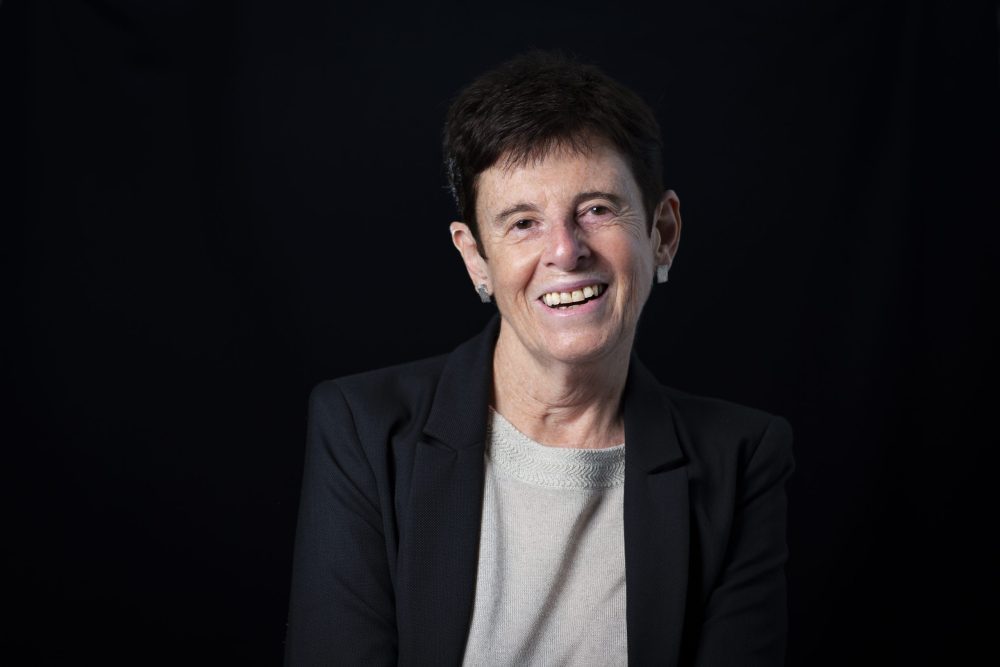 The Pride movement in Australia began with the founding of the Campaign Against Moral Persecution (CAMP) in Sydney in 1970.
CAMP's momentum quickly spread to other Australian states, fueling the first LGBTQI rights marches and firing up political campaigns to change oppressive laws and systems.
A new book, CAMP: Australia's pioneer homosexual rights activists by 78ers Robyn Kennedy and Robyn Plaister, brings to life the vital role of CAMP activists. They inspired and initiated a social movement that continues to this day. In the book, CAMP members from across Australia talk about their experiences and the life-changing support CAMP offered at a time when lesbians and gay men were despised by much of society.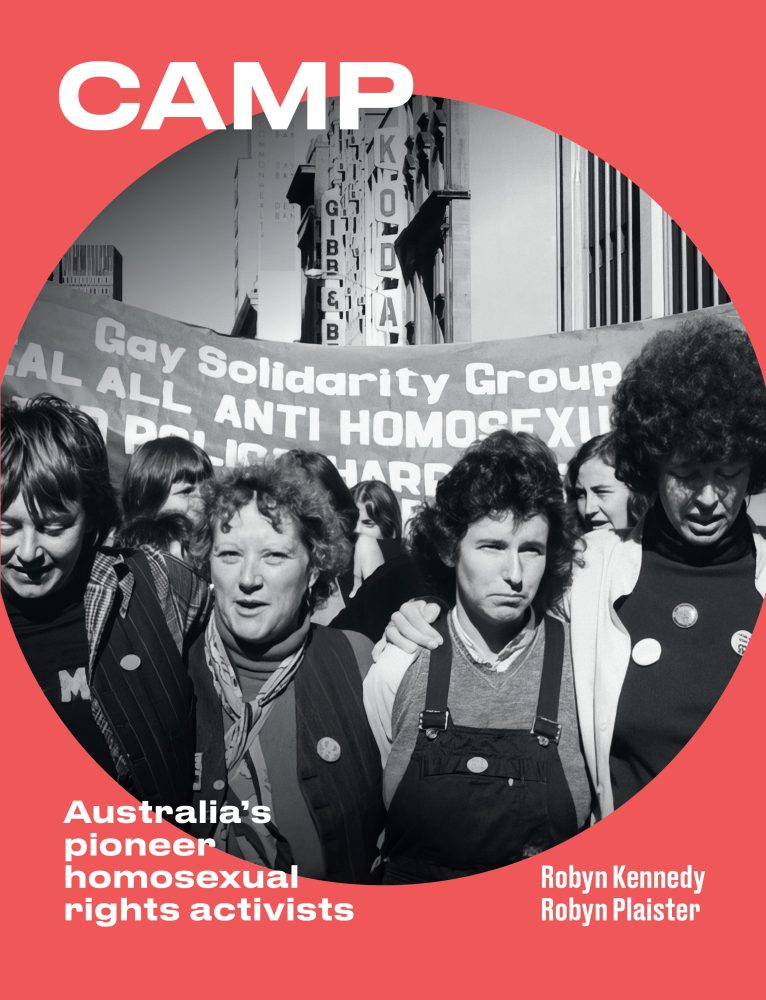 This 288-page hardcover book is illustrated by striking portrait photography and rare archival images of the early years of protest and activism. The is priced at $49.95 and available from pridepublish@gmail.com.
Moved by the stories of fellow activists, author Robyn Kennedy commissioned playwright Elias Jamieson Brown to write a new play based on the book, which will premiere during Sydney WorldPride.
The events of the first Sydney Gay and Lesbian Mardi Gras parade on 24 June 1978 are central to the history of the Australian Pride movement.
There is less focus on the years leading up to 1978 and, in particular, the role of women in this history.
The play tells many stories: Australia is in the mess of conscription and the Vietnam War; in 1972, the body of a murdered lecturer is found floating in the River Torrens; a young woman escapes a lobotomy to 'cure' her sexuality; a single mum struggles to find her place in a society which brands her as "abnormal".  Secrets, lies, laughter, and surprise were all part of living gay in 1970s NSW. The play intertwines the lives of four core characters, vividly illustrating their challenges.
The play commemorates and celebrates these stories. And reminds us that no struggle is ever over.
The relationship between activist and 78er Robyn Kennedy and emerging playwright Elias Jamieson Brown has been the key to creating the playscript.  This vision for the production continues with a unique collaboration of artists of many ages. We are interpreting our history through a youthful and contemporary lens with the guidance of those there.
This way, the production resonates with the past's activism and the present's key preoccupations.
Tickets to CAMP are available now from $36 via the website www.seymourcentre.com/event/worldpride-2023-camp/. Anyone interested in supporting CAMP can become a sponsor or make a tax-deductible donation via Siren Theatre's website: https://www.sirentheatreco.com/.
Check out our interview with Robyn Kennedy: